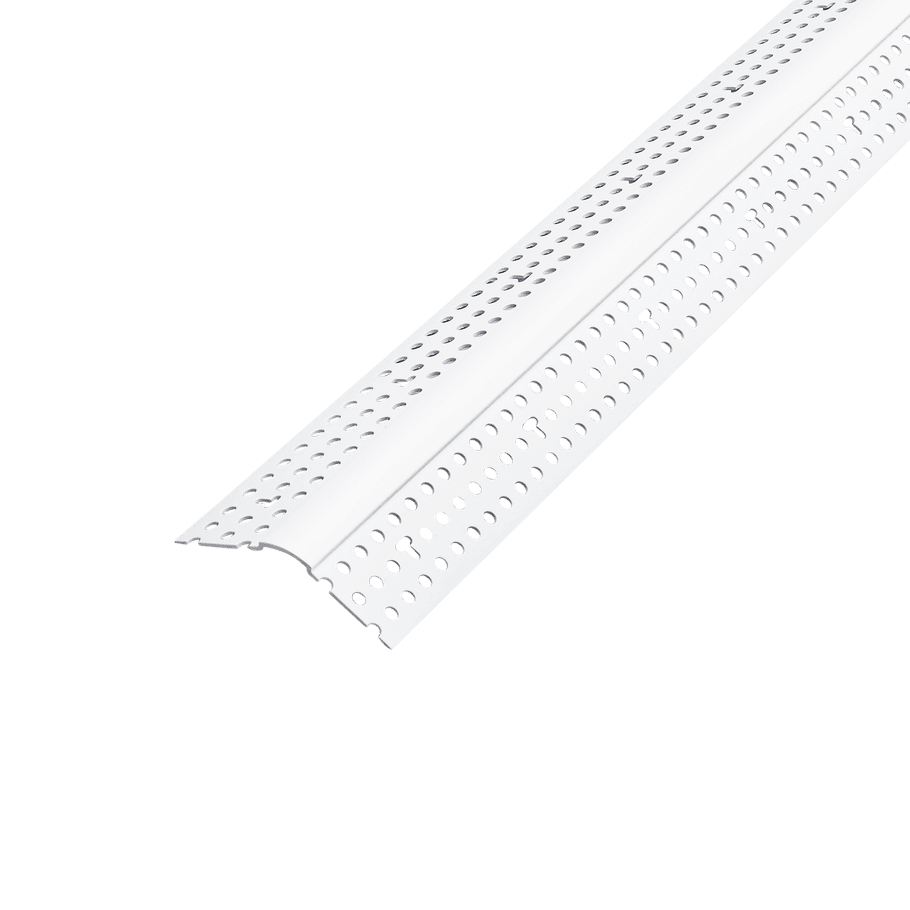 ⅜" Medium Bullnose Splayed Corner Bead
Also known as
350 Bull
Product Overview
If you need a highly protective solution for obtuse angles that's still stylish and modern, look no further — Trim-Tex's ⅜" Medium Bullnose Splayed Corner Bead is made specifically for off-angles, with a soft rounded profile that adds a contemporary flourish to any corner. This unique bead is flexible enough to accommodate most off-angle applications.
Easy to install
Built to last
Durable & resilient
Product Options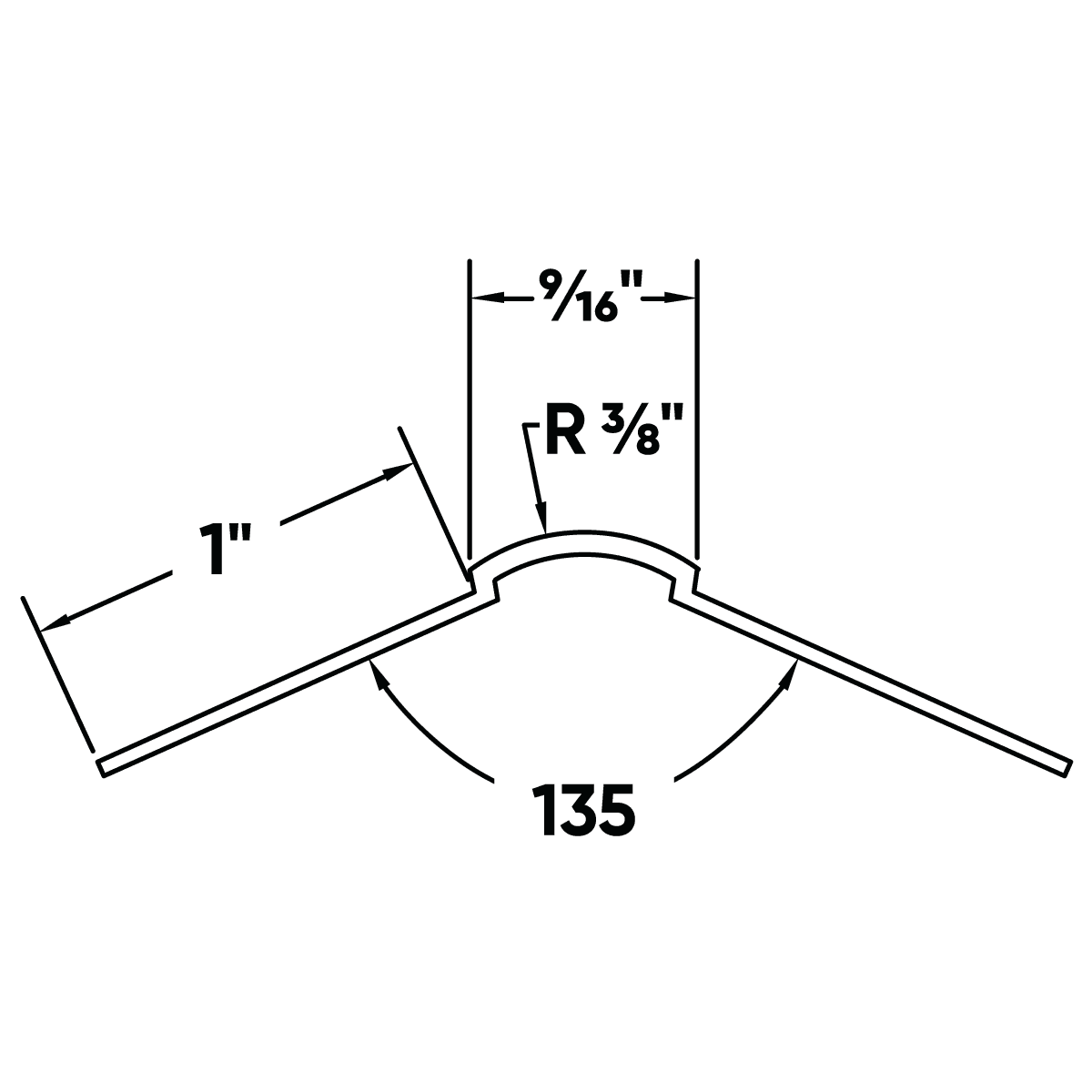 NAME
STOCK NUMBER
PIECES PER BOX
LENGTH

NAME

⅜" Medium Bullnose Splayed
#TRIMTEX_DRYWALL
Drywall isn't finished without you. Tag Trim-Tex or use #trimtex_drywall on your next post for a chance to be featured on our social media feeds.