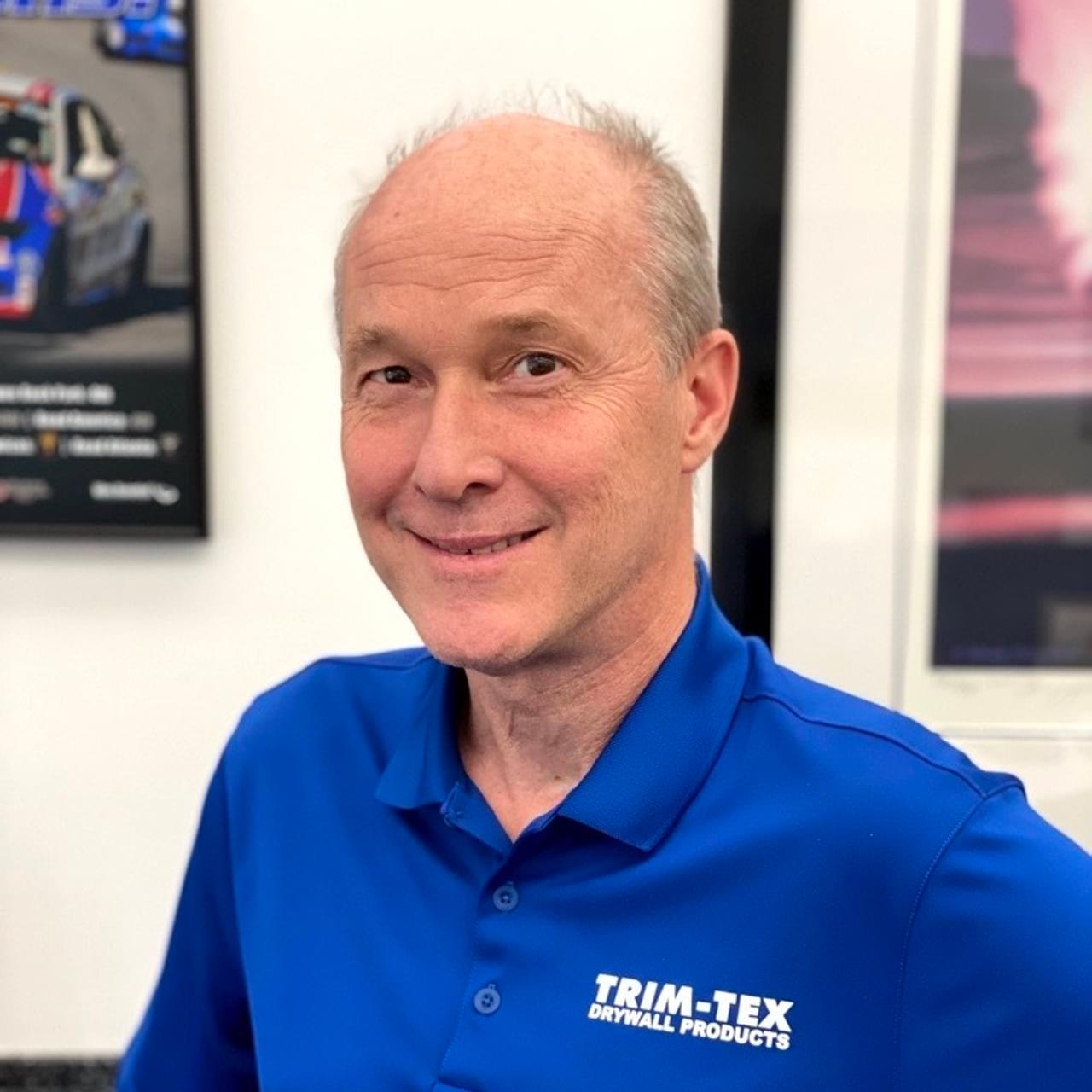 CEO
Joe Koenig
Joe Koenig is chief executive officer of Trim-Tex. He has led the company for over 40 years, assuming the leadership mantle from company founder and his father, Joe Sr.  Joe's long career has left an indelible mark on the company. His efforts form the core of its legacy of innovation and its customer-first philosophy. He holds over 20 patents and continues to drive the company's new product development efforts.  Joe is married and has three children.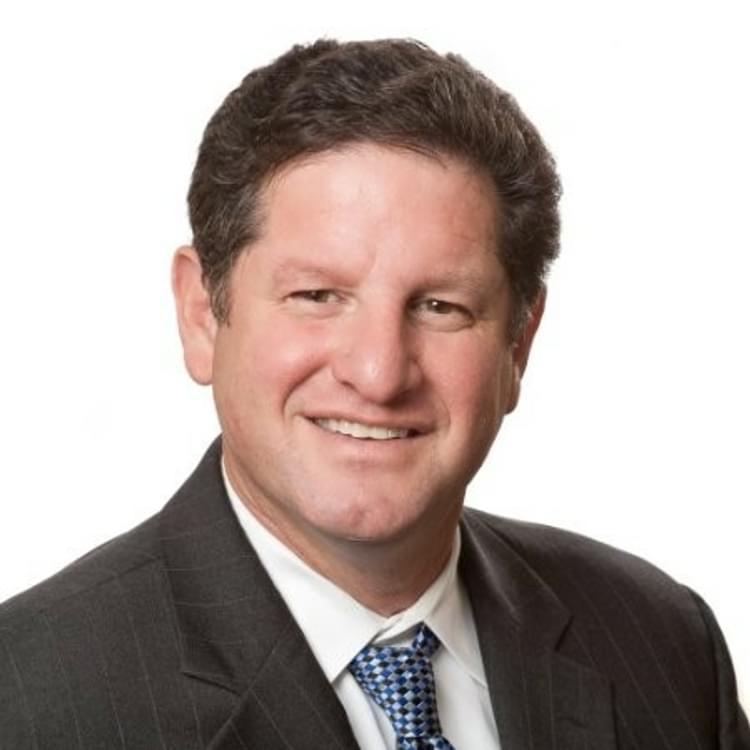 President
Bryan Schwartz
Bryan Schwartz is president of Trim-Tex, drawing on his decades of corporate leadership experience to usher in a new era at the company.  Bryan has been instrumental in driving the company's modernization efforts, cultivating a vibrant corporate culture and applying high level strategic and business planning.   Before joining Trim-Tex, Bryan founded and ran a successful law firm, Levenfeld Pearlstein.  Bryan has a B.S. in Finance from University of Florida and a J.D. from University of Illinois Chicago School of Law. He is married with three children. Bryan is also a certified executive and leadership coach.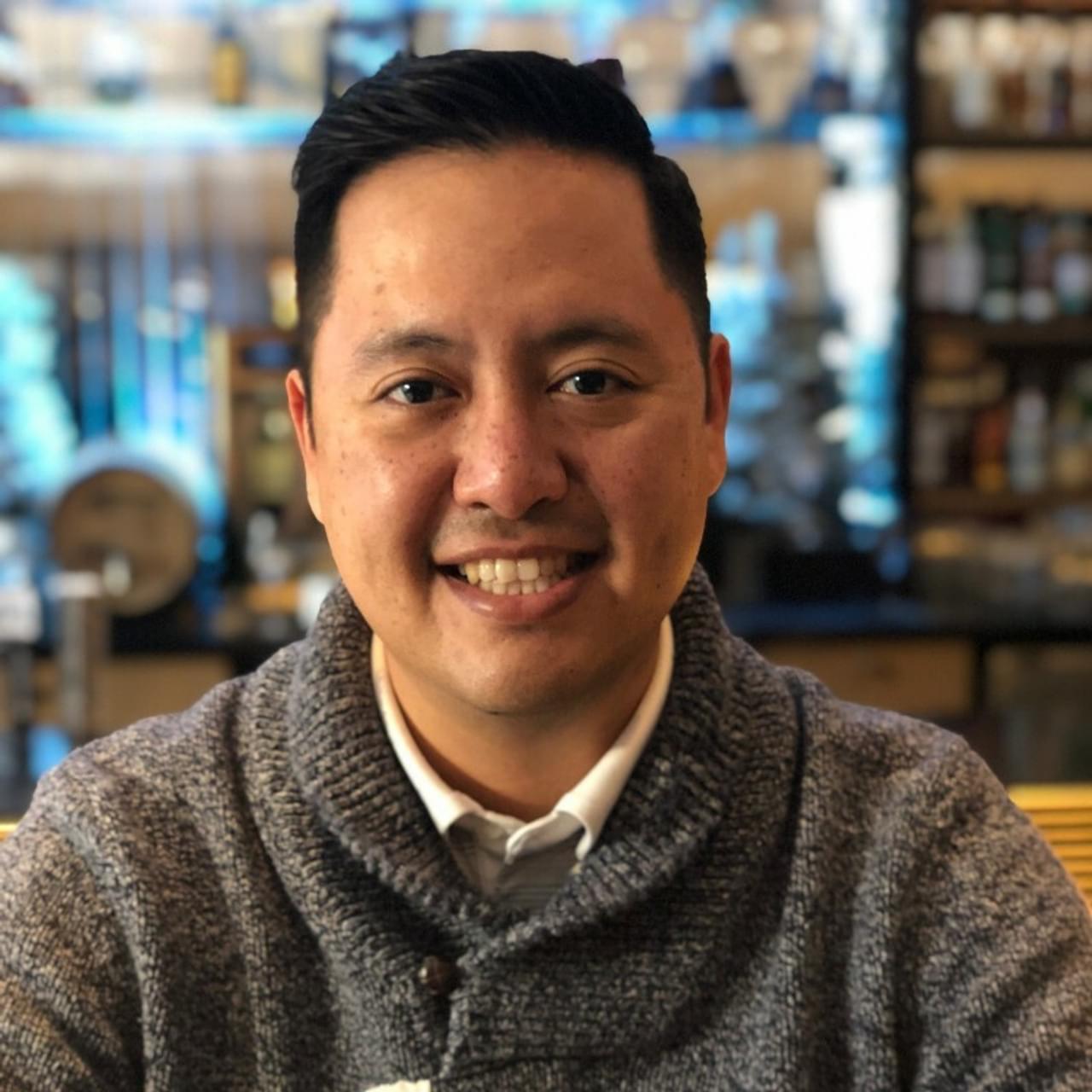 Vice President of Operations
Richard Boun
Richard Boun is vice president of operations at Trim-Tex, overseeing all aspects of the company's manufacturing process. Richard is at the center of the company's modernization efforts, directing its Lean initiative, material sourcing strategy and technology investments. In his two decades with the company, he has worked in and influenced every aspect of its operations.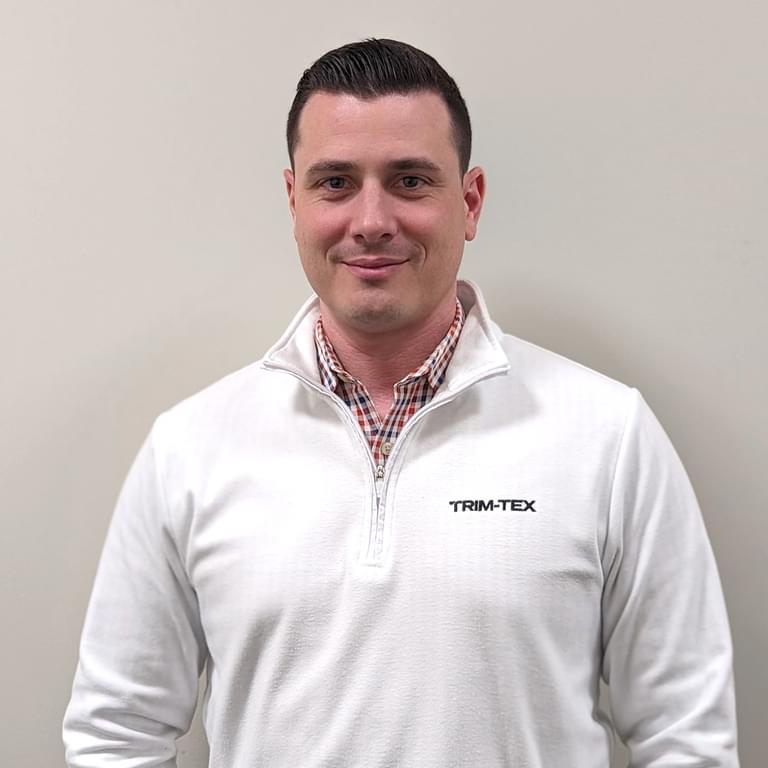 Chief Revenue Officer
Mike Garcia
Mike Garcia is chief revenue officer of Trim-Tex, leading the company's sales, customer service, marketing and business development units. In his decade with the company, he has drawn heavily from the company's customer-first DNA to build a multi-disciplined team focused on helping our customers succeed. Mike has a B.A. in Business from Benedictine University. He is married with two children.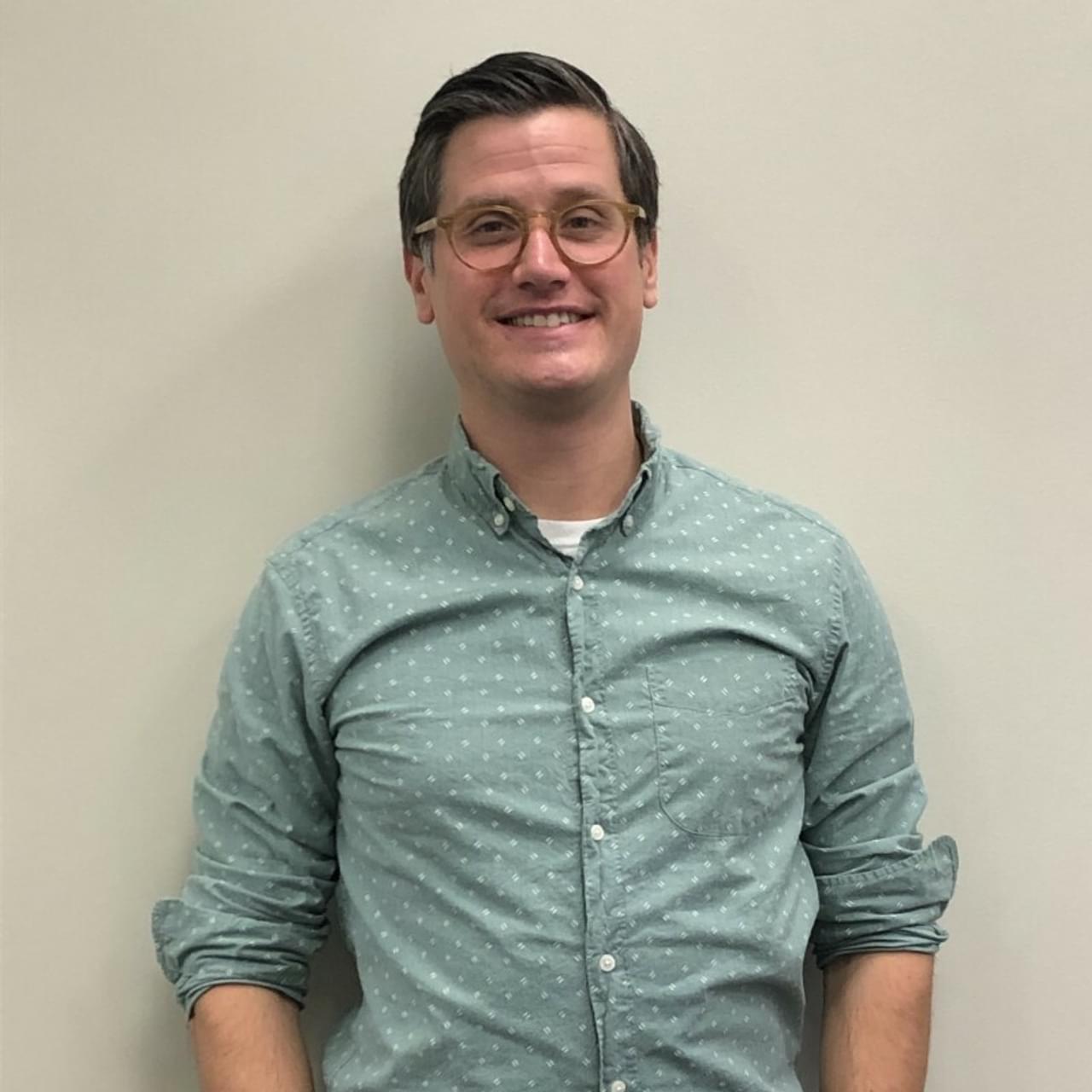 Chief Financial Officer
Matt Totsch
Matt is chief financial officer of Trim-Tex, overseeing its finance, information technology and purchasing departments. Matt has modernized the company's financial operations and continues to apply best practices to improve its financial visibility. Matt is a CPA and he has a B.S. in Accountancy from University of Illinois. He is married and has two children.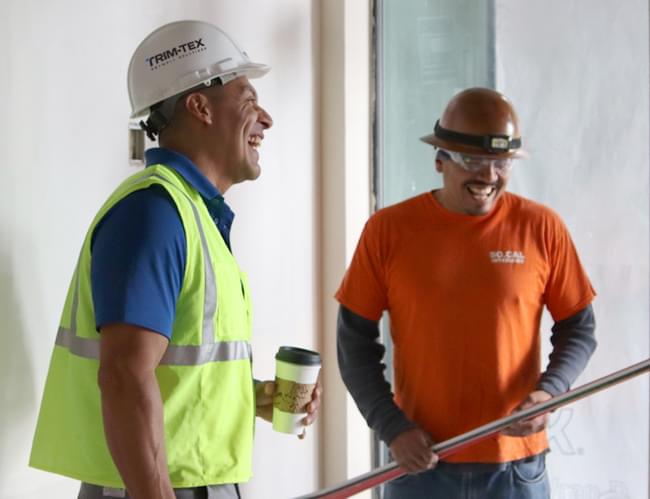 Get in Touch with Us
Questions? Problems? Our award-winning customer service team would love to help.