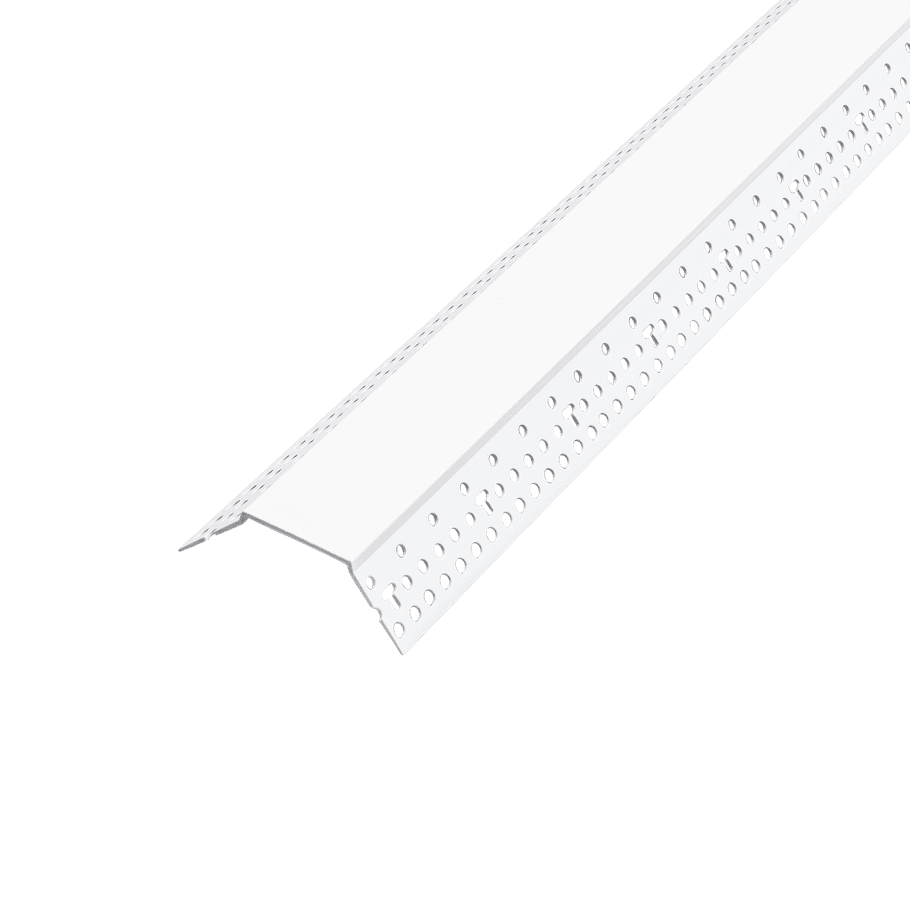 Large Chamfer Bead® and Archway
Product Overview
A popular style among architects, finishers and interior designers alike, Large Chamfer Bead gives your corners a modern look with crisp lines and stark shadows. The bead's larger, 1 1⁄8"-wide chamfered edges can soften any room, and is available in an easy-to-flex archway version to handle openings of any shape.
Easy to install
Built to last
Durable & resilient
Product Options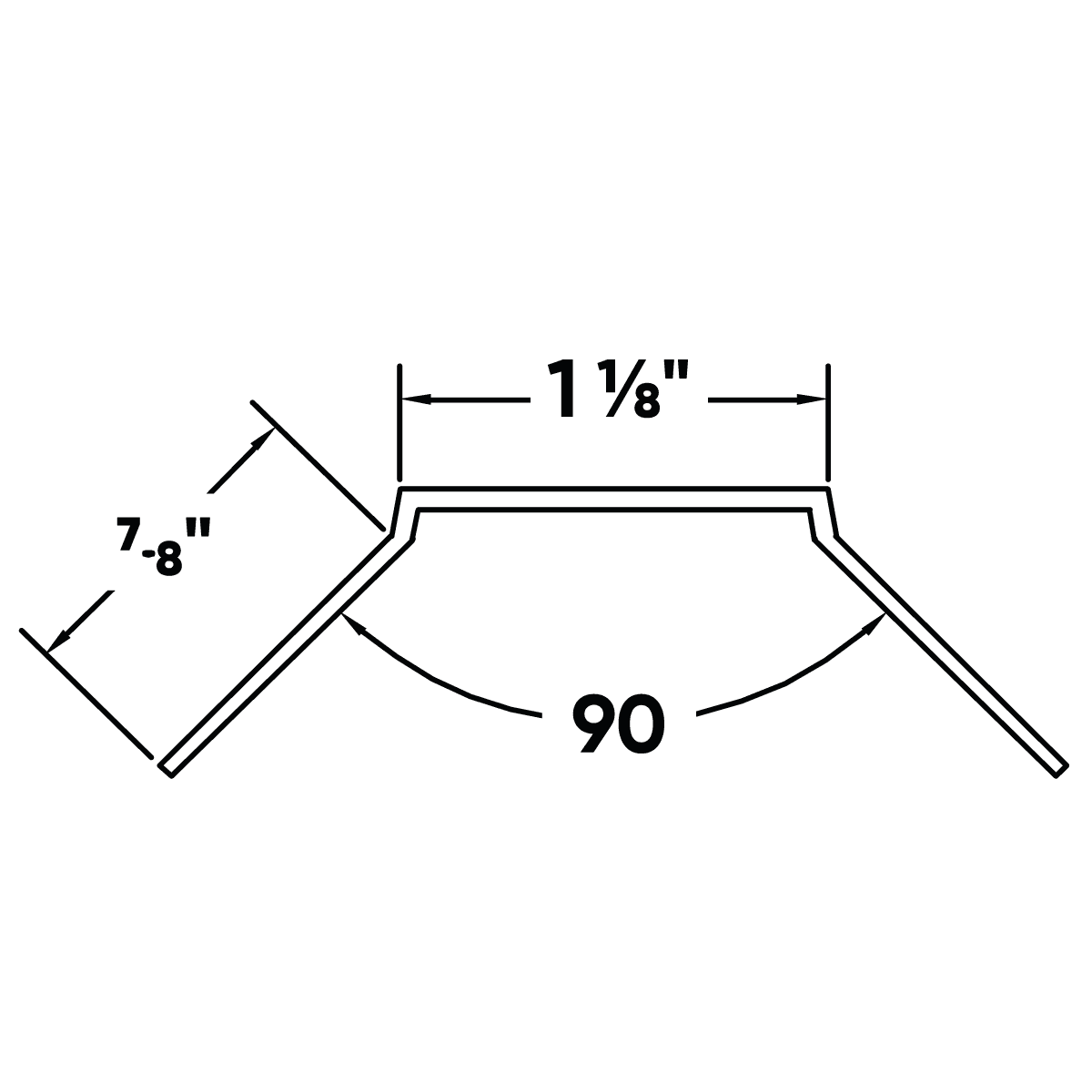 NAME
STOCK NUMBER
PIECES PER BOX
LENGTH

NAME

Large Chamfer Bead 8'

NAME

Large Chamfer Bead 9'

NAME

Large Chamfer Bead 10'

NAME

Large Archway Chamfer Bead
#TRIMTEX_DRYWALL
Drywall isn't finished without you. Tag Trim-Tex or use #trimtex_drywall on your next post for a chance to be featured on our social media feeds.