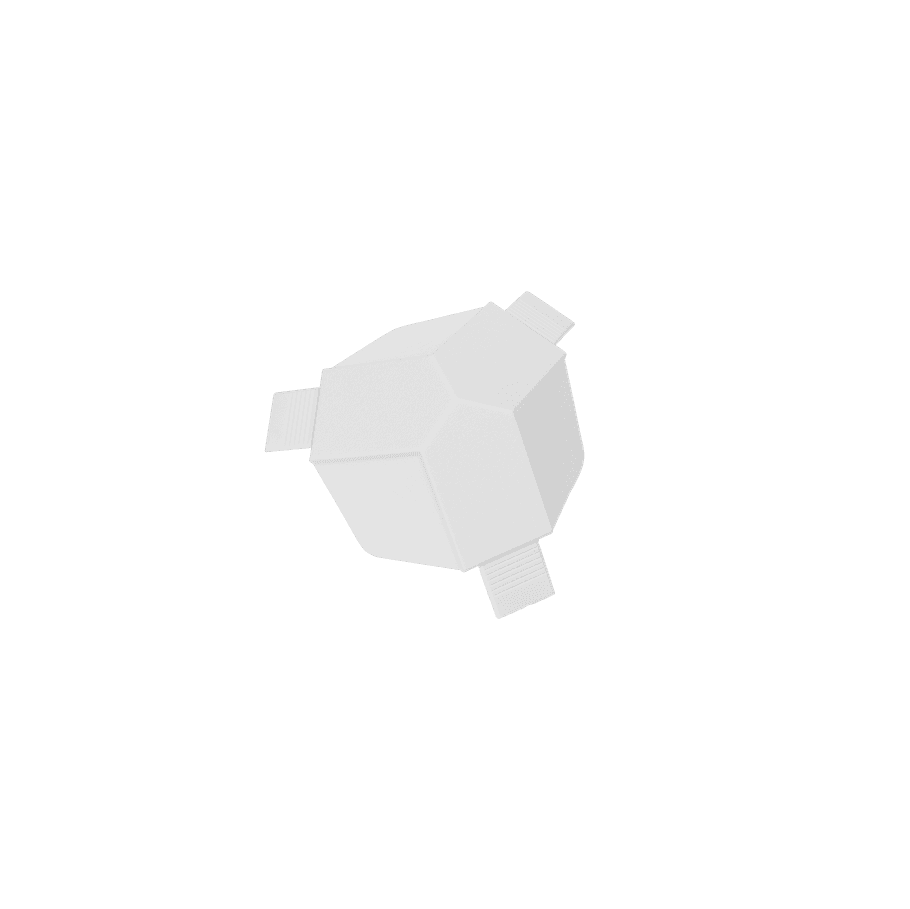 Large Chamfer Bead® Molded Corners
Product Overview
A perfect finish doesn't always have to mean spending lots of time and money, and in areas where multiple Large Chamfer Beads meet, these molded corners are the perfect accessories for a faster finish. Base adapters transition Chamfer beads to 90-degree corners for installing baseboards.
Finish faster
Easy to install
Durable & resilient
NAME
STOCK NUMBER
PIECES PER BOX

NAME

3-Way Off-Angle Molded Corner
#TRIMTEX_DRYWALL
Drywall isn't finished without you. Tag Trim-Tex or use #trimtex_drywall on your next post for a chance to be featured on our social media feeds.