Product Overview
With its soft, rounded profile, it's no wonder that the ¾" Large Bullnose Corner Bead & Archway remains one of Trim-Tex's most popular corner trim designs! Whether you're looking to soften your corners for a safer recreational environment or add a traditional/southwestern look to your room, Trim-Tex offers the most complete line of ¾"-radius Bullnose products in the industry.
Easy to install
Built to last
Durable & resilient
Product Options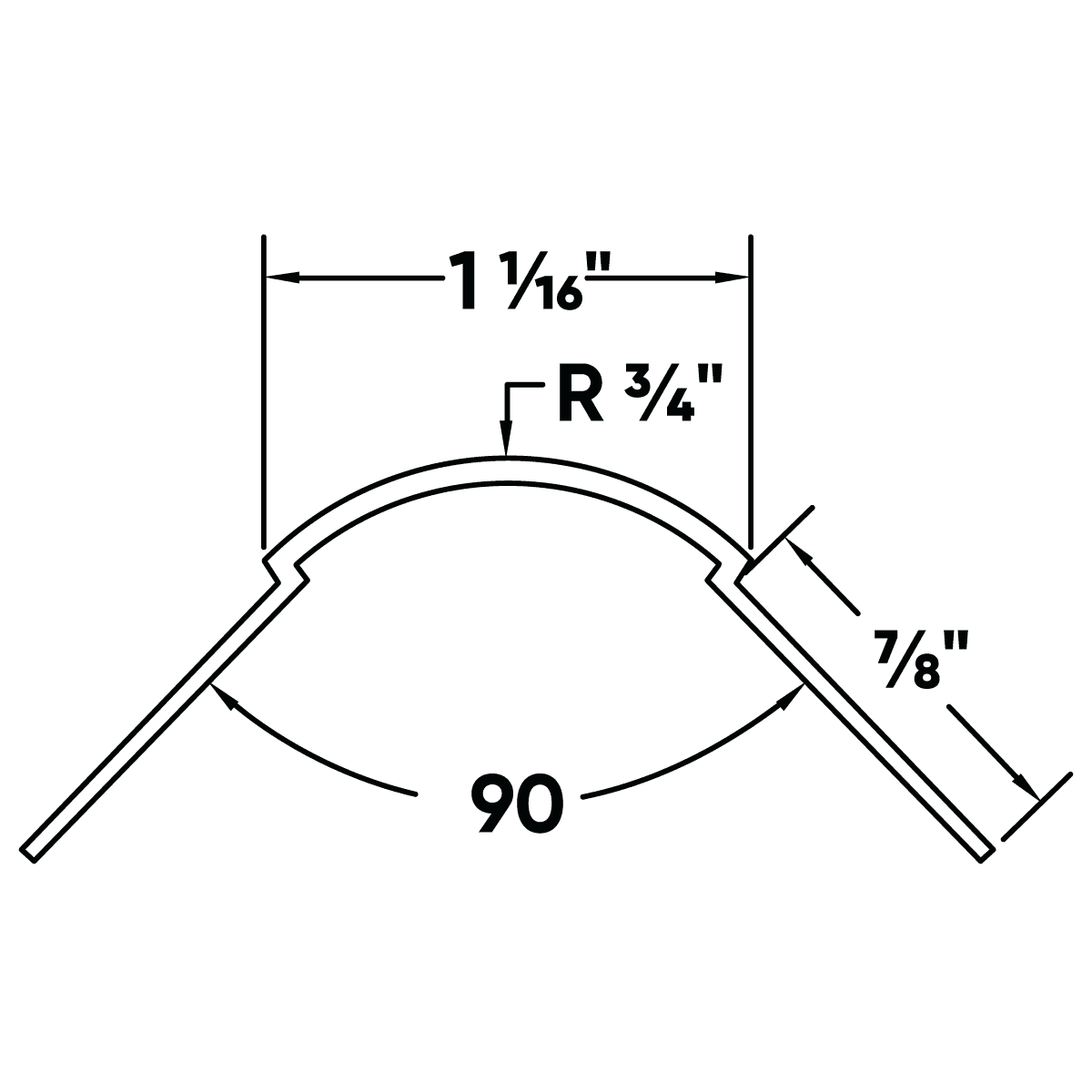 NAME
STOCK NUMBER
PIECES PER BOX
LENGTH

NAME

¾" Large Bullnose 8'

NAME

¾" Large Bullnose 9'

NAME

¾" Large Bullnose 10'

NAME

¾" Large Bullnose 12'

NAME

¾" Large Bullnose Archway
Find Your Local Dealer
Trim-Tex beads are flying off the shelves at a dealer near you. Snag a box or a truckload of your favorite corner profiles today.
#TRIMTEX_DRYWALL
Drywall isn't finished without you. Tag Trim-Tex or use #trimtex_drywall on your next post for a chance to be featured on our social media feeds.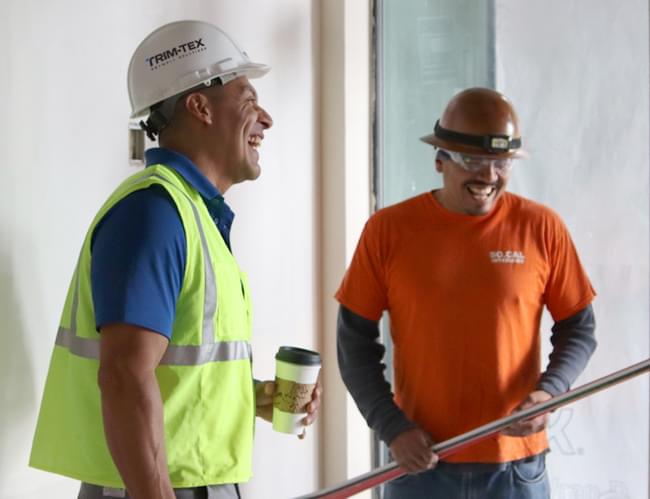 Get in Touch with Us
Questions? Problems? Our award-winning customer service team would love to help.