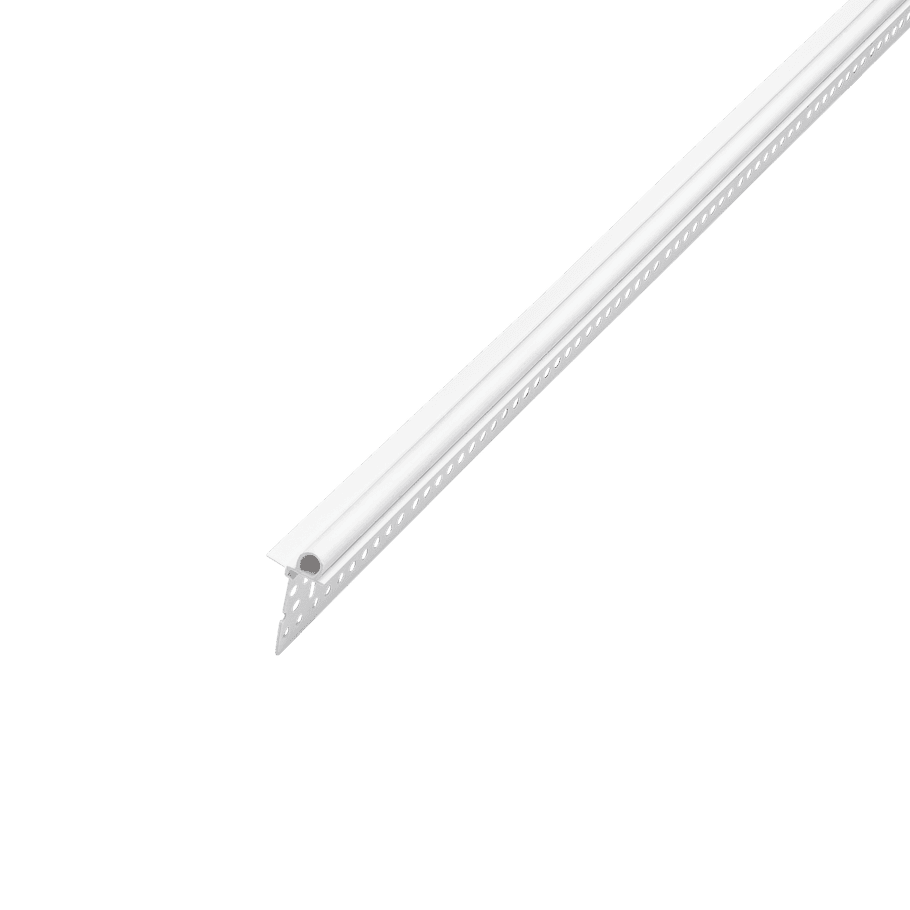 Super Seal Tear Away® L Bead
Product Overview
Super Seal Tear Away possesses a flexible bubble gasket, which forms a perfect, permanent seal around windows, doors and areas where drywall butts up to concrete walls. This reduces sound transmission, replacing acoustical caulk, and provides relief from the stresses of structural movement. The attached tear-off strip acts as a protective mask for mudding.
Prevent drywall cracks
Easy to install
Built to last
Product Options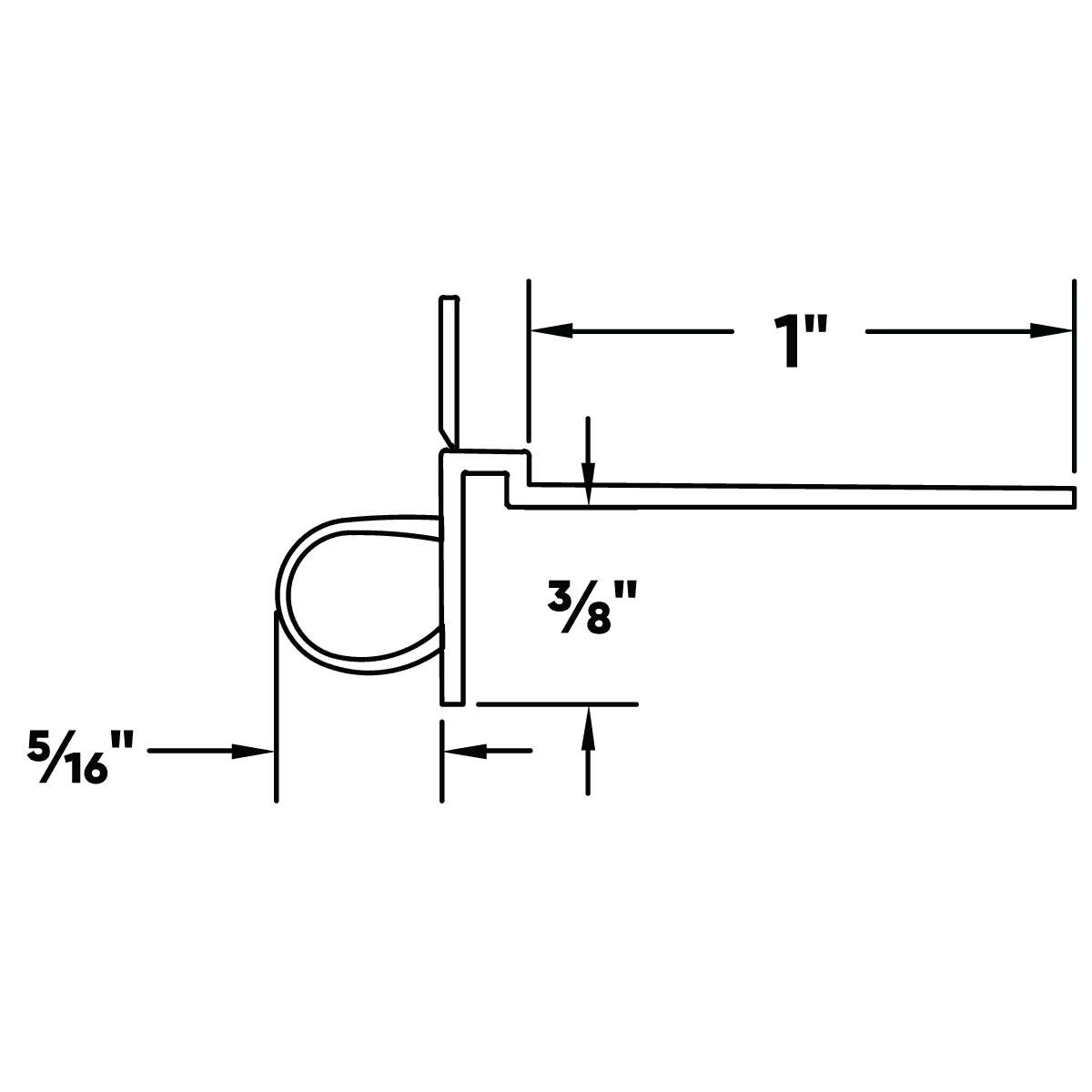 NAME
STOCK NUMBER
PIECES PER BOX
LENGTH

NAME

⅜" Super Seal Tear Away®
#TRIMTEX_DRYWALL
Drywall isn't finished without you. Tag Trim-Tex or use #trimtex_drywall on your next post for a chance to be featured on our social media feeds.