Product Overview
To save material and labor on larger surfaces of exposed drywall, like deep window returns, you can't beat the ease and efficiency of Super L Bead & Archway. This solution boasts a super-wide 3 1⁄8" return leg, and is pre-scored at 2 5⁄8", 2 1⁄8" and 1 5⁄8", making the bead fit four sizes in one. The archway version is great for finishing arched window returns.
Easy to install
Built to last
Durable & resilient
Product Options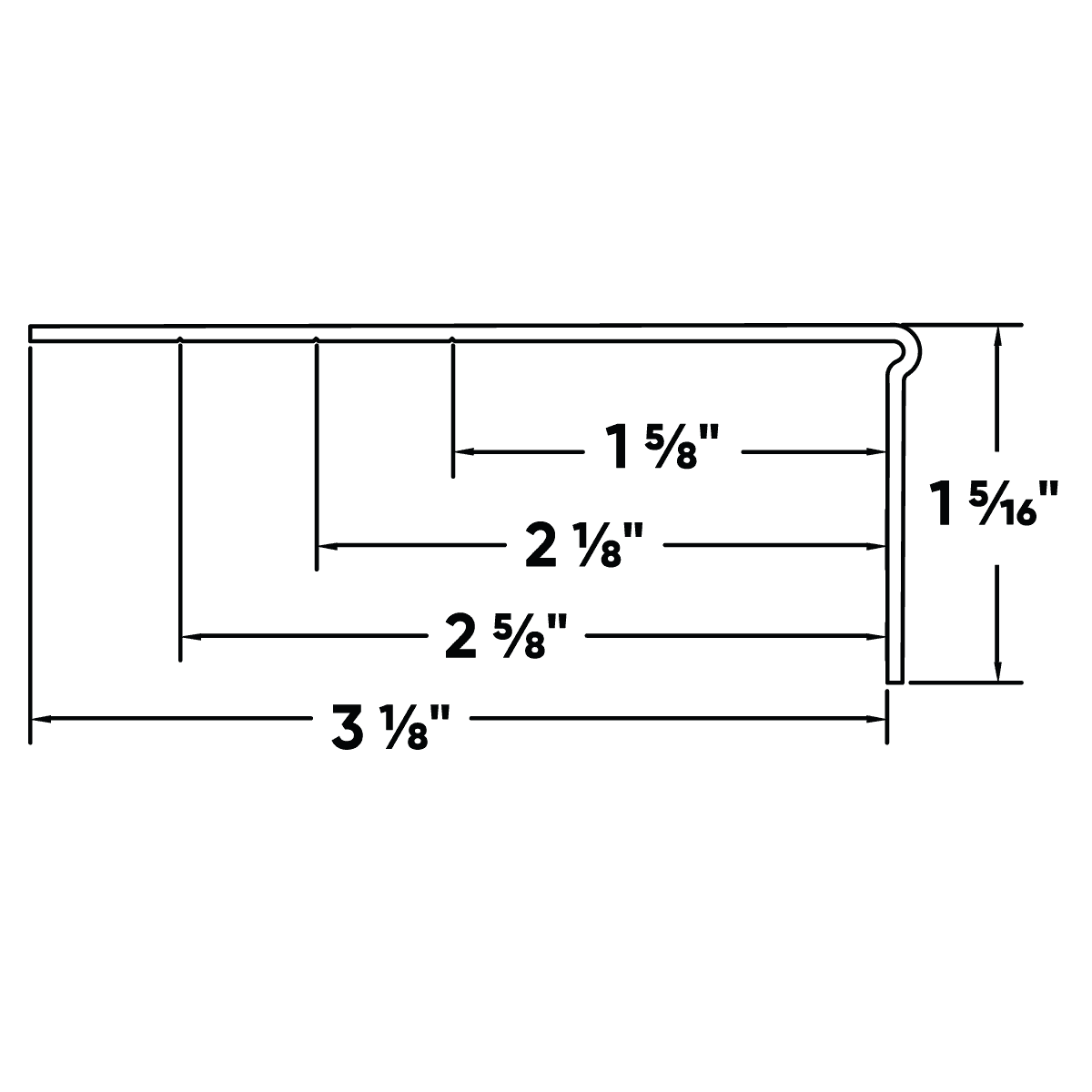 NAME
STOCK NUMBER
PIECES PER BOX
LENGTH

NAME

Archway Super L Bead
#TRIMTEX_DRYWALL
Drywall isn't finished without you. Tag Trim-Tex or use #trimtex_drywall on your next post for a chance to be featured on our social media feeds.