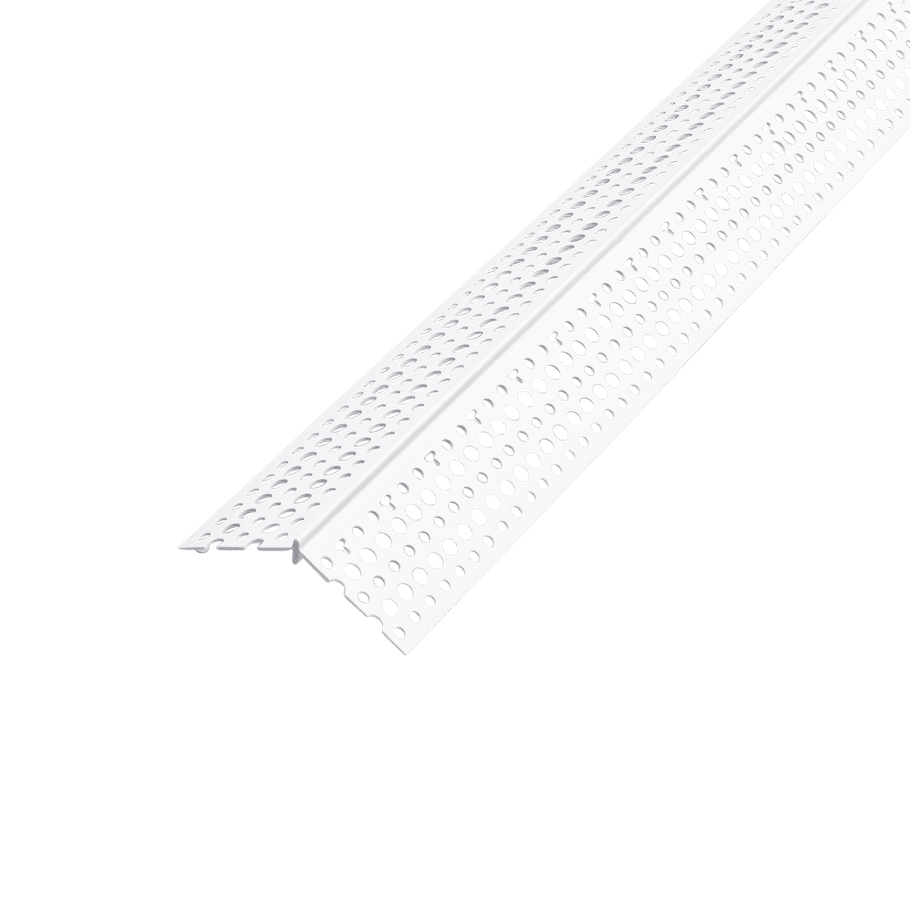 Rigid Splayed Adjustable Corner Bead
Product Overview
The Rigid Splayed Adjustable Corner Bead is a variation on our standard splayed vinyl corner bead that requires less mud and no setback to finish. With a sharp rigid nose, its hinged design allows the bead to adjust to finish an outside corner from 115 to 155 degrees.
Clean, sharp nose
Easy to install
Durable & resilient
Product Options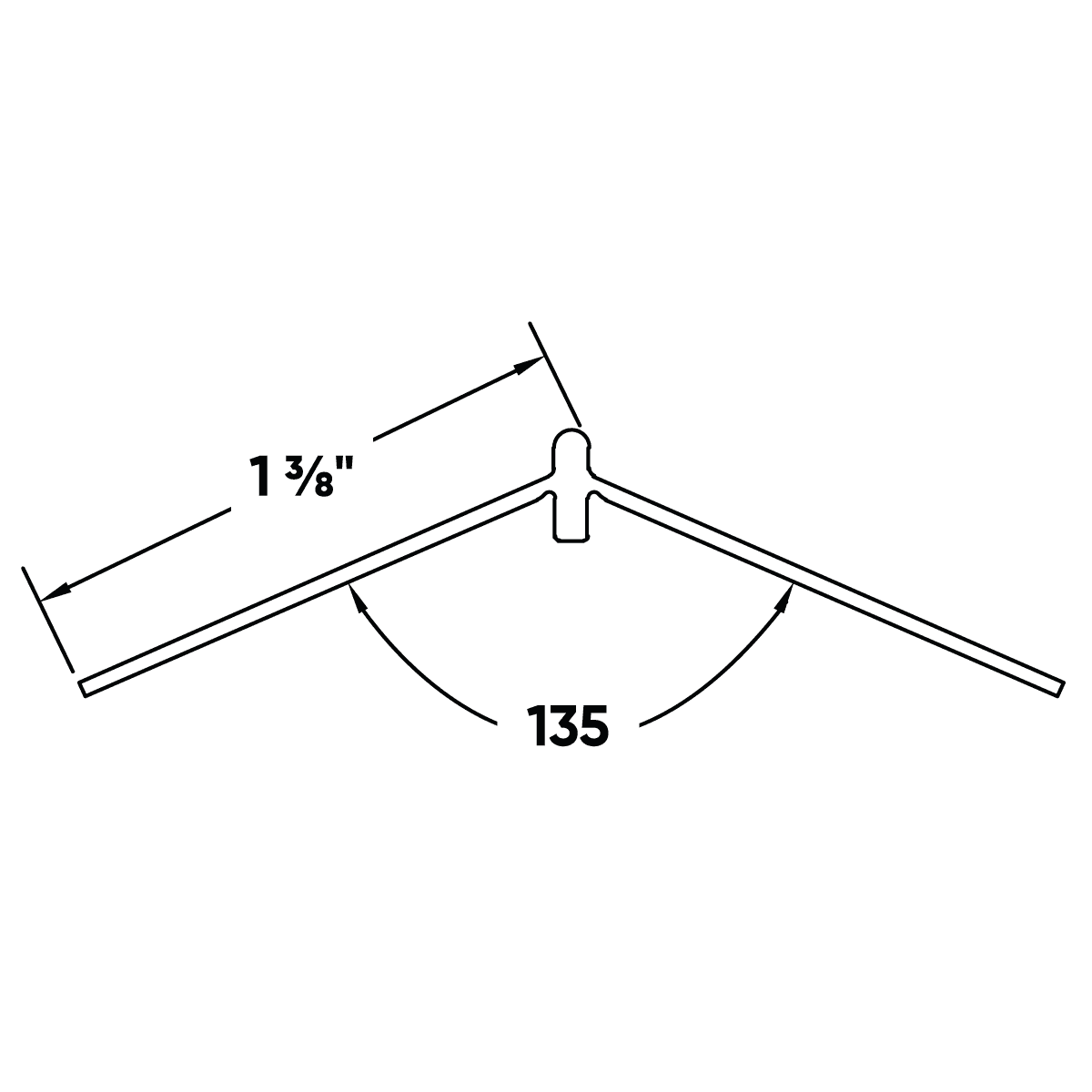 NAME
STOCK NUMBER
PIECES PER BOX
LENGTH

NAME

Rigid Splayed Adjustable Corner Bead
#TRIMTEX_DRYWALL
Drywall isn't finished without you. Tag Trim-Tex or use #trimtex_drywall on your next post for a chance to be featured on our social media feeds.