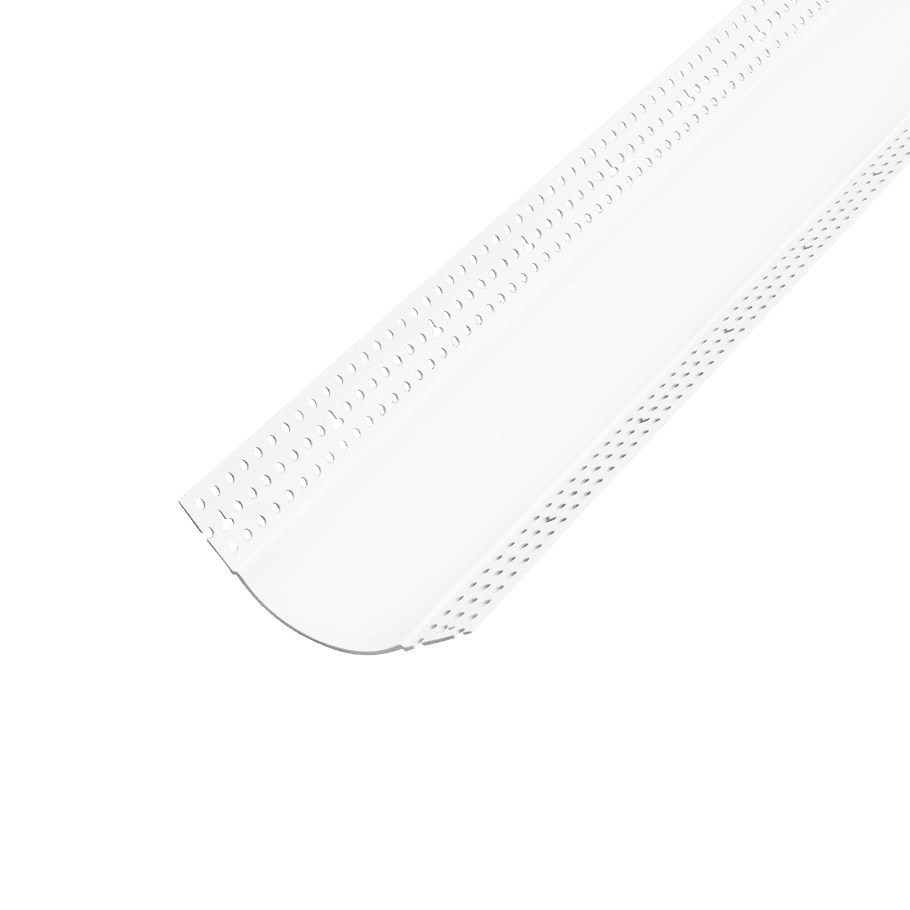 1 ½" Jumbo Bullnose Inside Corner Bead
Product Overview
Inside corners, while not always thought of as areas where one can implement interesting design choices, present a great opportunity to add subtle flair to any room. The 1 ½" Jumbo Bullnose Inside Corner Bead brings the soft, rounded style of our popular Bullnose family of solutions to 90-degree inside corners, for a dash of added flavor.
Easy to install
Built to last
Durable & resilient
Product Options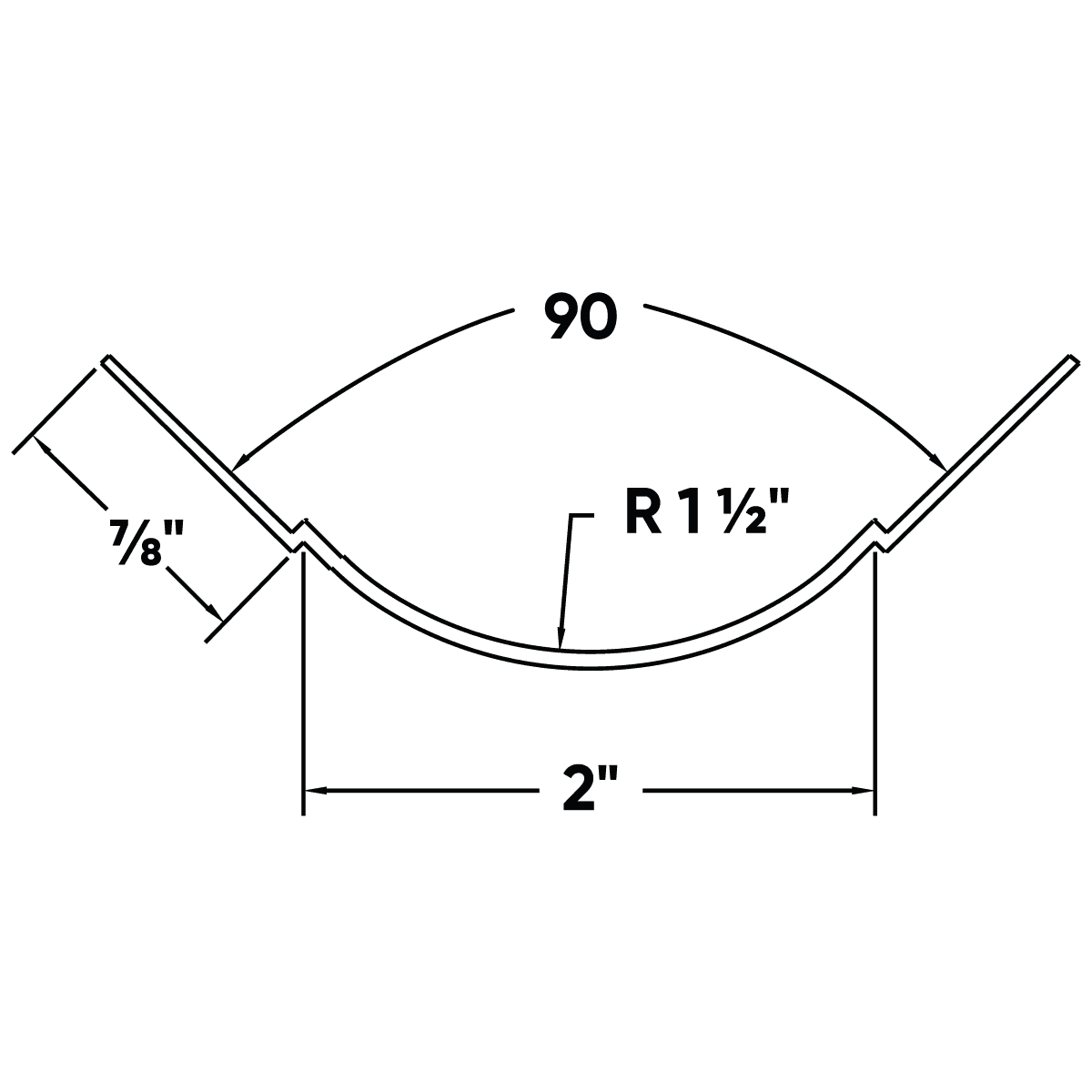 NAME
STOCK NUMBER
PIECES PER BOX
LENGTH

NAME

1 ½" Jumbo Bullnose Inside 10'
#TRIMTEX_DRYWALL
Drywall isn't finished without you. Tag Trim-Tex or use #trimtex_drywall on your next post for a chance to be featured on our social media feeds.