Drywall Isn't Finished Without Us.
Discover why drywall finishing pros have chosen Trim-Tex for over 50 years.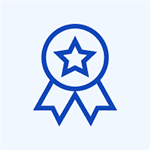 FIRST-CLASS QUALITY
We manufacture the finest vinyl corner beads using only the finest materials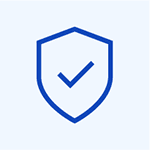 UNBEATABLE DURABILITY
Strong and resilient, these drywall finishing solutions are built to last a lifetime (or two)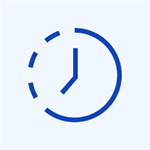 PAINLESS INSTALLATION
Simple, straightforward installation methods for a fast, flawless finish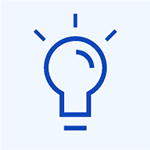 A LEGACY OF INNOVATION
We've heard your problems, and constantly craft trailblazing new ways to solve them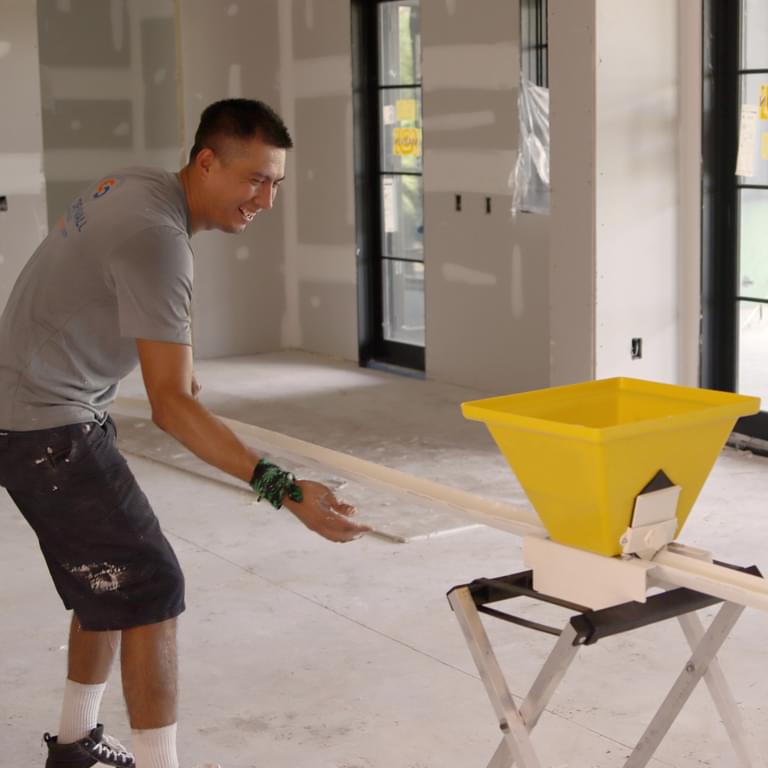 Benefits of working with Trim-Tex
STUCK IN THE MUD?
Transforming rough interior spaces into paint-ready perfection is what you do best, but the long hours of drywall finishing add up. You've got a million problems to worry about during your day on the jobsite that add fresh new challenges and fresh new pains in your neck — but your corner bead shouldn't be one of them.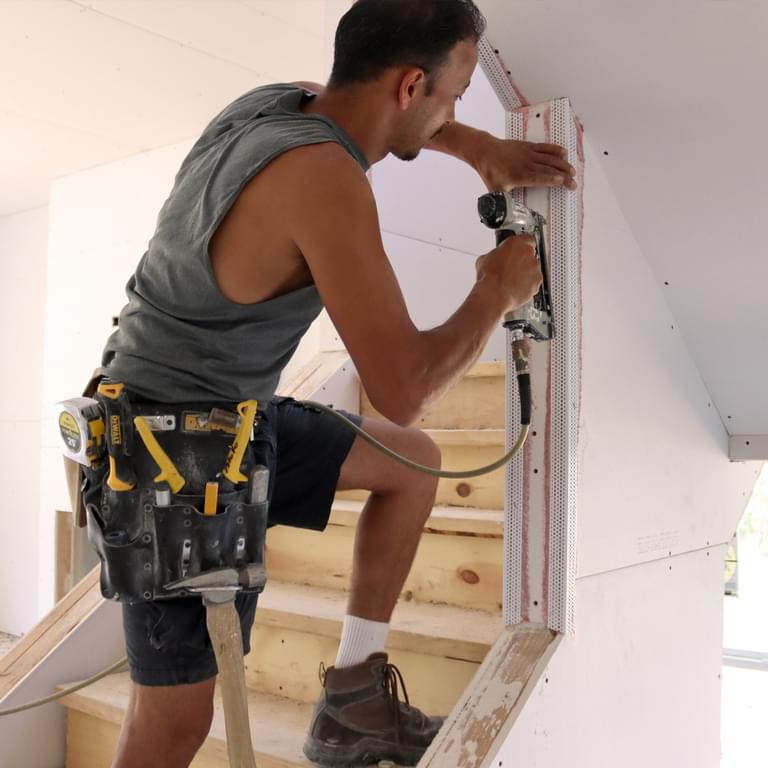 Benefits of working with Trim-Tex
YOUR FINISHING TOUCH
Since 1969, Trim-Tex has been manufacturing solutions (all made in the USA!) tailor-made to help pro drywall finishers turn the corner with their corners. Over the years, we've empowered countless tradespeople like you to achieve immaculate interiors, with no dings, no cracks, no hassles, no little problems you'll need to come back the next day to solve.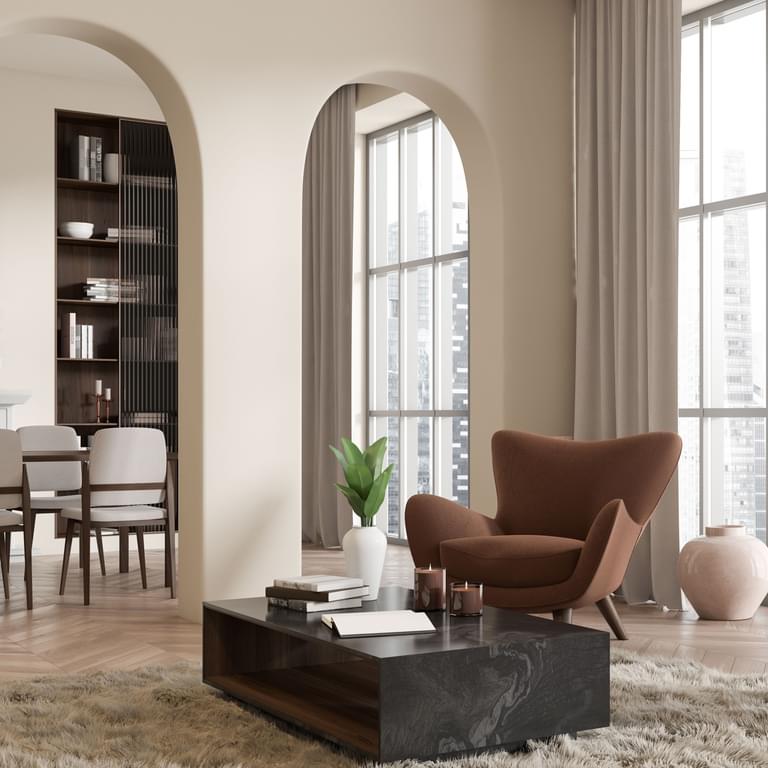 Benefits of working with Trim-Tex
FROM BARE WALLS TO BEAUTIFUL
With a diverse catalog that'll help you tackle just about any challenge, when you've got a truck full of Trim-Tex, you won't just be known as a taper — your customers will think you're a miracle-worker. Whether you need pristine 90-degree edges or something more decorative, make the leap to our drywall finishing essentials and start getting your time back, one corner bead at a time.
#TRIMTEX_DRYWALL
Drywall isn't finished without you. Tag Trim-Tex or use #trimtex_drywall on your next post for a chance to be featured on our social media feeds.
WHAT OTHERS ARE SAYING
These industry experts made the leap to Trim-Tex, and aren't looking back.
"For 20-something years of using these products, we have never went back and had to fix a cracked piece of corner bead. "
James Chapman
President, Clay Drywall
"What's great about solving our drywall problems is we found a company that has solutions to all these things. "
Dan Tuer
Co-Founder, Refresh Home Improvements
"With metal corner bead, sometimes we have 20 sticks, 15 sticks left over in a garage. By the time I go back to get it, people have moved it, stepped on it, bent it. Most of that was going straight to the dumpster. Trim-Tex, it can take some abuse. It doesn't matter if people walk all over it — I can put it right in the truck and it looks like I got it out of the box. "
Erick Garcia
Owner, First Coast Drywall
"The customer service reps, the sales reps, everybody involved at Trim-Tex has always done a good job at taking care of us. "
Blake Cemer
President, BC Drywall
"Speed and simplicity — we're always looking for the easy button. Anything that can make it easier for the guys in the field is going to be a time-saver for us. "
Bill VanGels
Superintendent, D&L Painting & Drywall
"Trim-Tex helps me be the guy who resolves things other drywallers couldn't. They make me a hero at my company. "
"I love that you can do anything with Trim-Tex. They have always been the product where we're like, 'What are we going to do with this spot? Oh, Trim-Tex.' "
Lydia Crowder
Contractor, @drywallshorty
"Ever since using vinyl, I've noticed a cost and convenience savings. I won't go back to wasting time and money with metal bead. "
Ralph W.
Owner, 4-G Plastering
"We work in a lot of these homes that have Trim-Tex beads installed, and if we hit it, it doesn't damage anything. You can hit it pretty hard with something and it's still intact — if anything, it chips a little bit of the drywall surrounding it, which is easily fixed. "
Jason Mollak
President, JPM Construction
"It's a more cost-efficient product, and anywhere you can save a dollar these days works out. "
Ryan Roberts
Project Manager, Paramount Contracting
Find Your Local Dealer
Trim-Tex beads are flying off the shelves at a dealer near you. Snag a box or a truckload of your favorite corner profiles today.