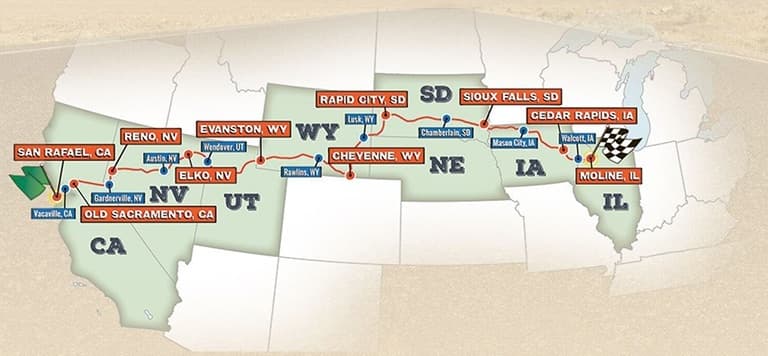 The Great Race is a cross-country vintage car rally that is not a test of speed but rather a test of the driver and navigators ability to follow the course instructions. The vintage cars must be prior to 1972 and the older the vehicle, the better the handicap. The Great Race route was nine days traveling through 18 cities and eight states. The race began in San Rafael, CA and finished in Moline, IL. 133 cars entered the race from 16 countries that competed for $150,000 in prize money without the use of electronic devices, maps, calculators, or odometers.

rules & regulations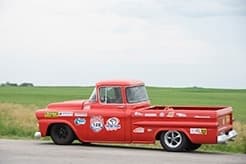 Thirty minutes prior to the start of each race, the team receives the navigational instructions for the race day and the navigator must make calculations based on speed accelerations or decelerations. The main objective of the race is to arrive at each unknown checkpoint at the correct predetermined time. The score is based on cars arriving early or late to the checkpoints, in which they are penalized for. If you reach the checkpoint at zero seconds, the team receives an "ace."
results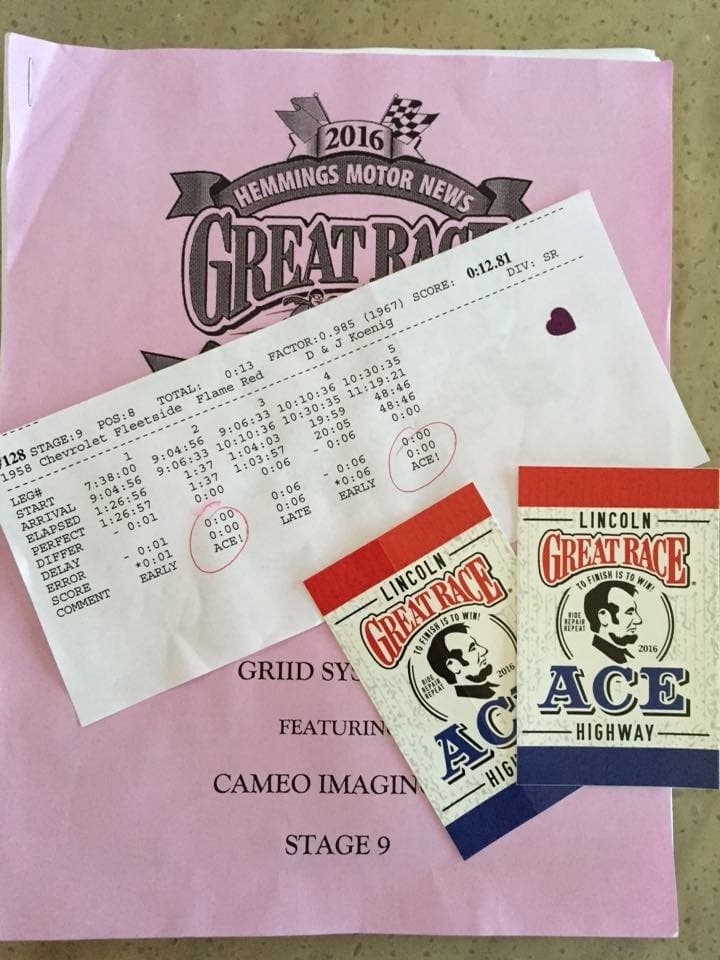 Joe Koenig, CEO and owner of Trim-Tex, and his wife Deb Koenig drove a 1958 Chevrolet Apache Fleetside truck that was equipped with an analog rally speedometer. Joe gave up his usual spot behind the wheel to navigate while Deb was in control of monitoring their speed for nine straight days. Joe decided to be the navigator since driving slow has always proven to be a difficult task, whether that be on or off the race track. On the final day of the race, Joe and Deb received two Aces and were awarded the Rookie Award for having the best overall time. After nine grueling days, the Trim-Tex Rally Rats took 47th overall and 6th place for rookie teams.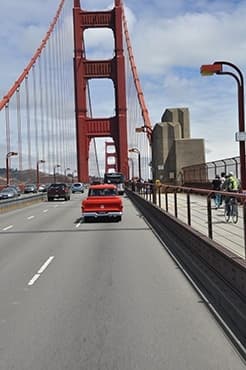 The Great Race is both mentally and physically challenging as the team must follow 200 plus navigational instructions a day. Fortunately, various aspects of car racing came in handy for Deb and Joe throughout the race, including going in deep into all of the brake zones and corners as well as carrying consistent speeds. The couple of 32 years displayed the trust they have for one another as Joe was able to tell Deb what to do for nine days straight, even if a few wrong turns were made along the way.