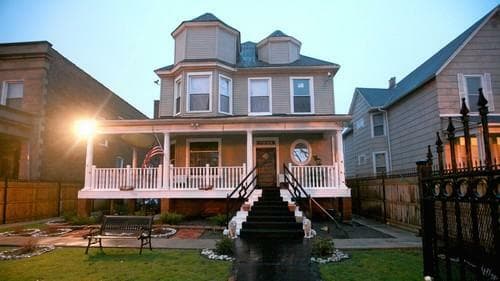 Photo Credit: Charles Cherney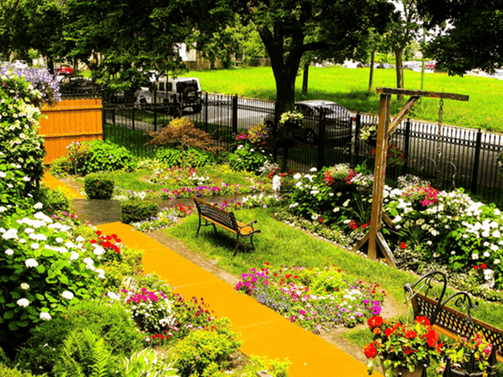 Trim-Tex is honored to welcome Sam Smith, Founder and CEO of the Perry Mansion Cultural Center to our Design and Training Center. Smith, a real estate developer and former resident of a public housing development on the West Side of Chicago, was inspired to help his crime-ridden community by converting a burned down drug house into a place of inspiration for his community. After Smith bought the house, he had a dream that inspired him to convert it into a community center with art and music programs. Smith used his own contracting experience to restore the building and convert it to a safe space for the community. By implementing cultural and artistic programs in inner-city areas, opportunities are created for youth that can help improve their future.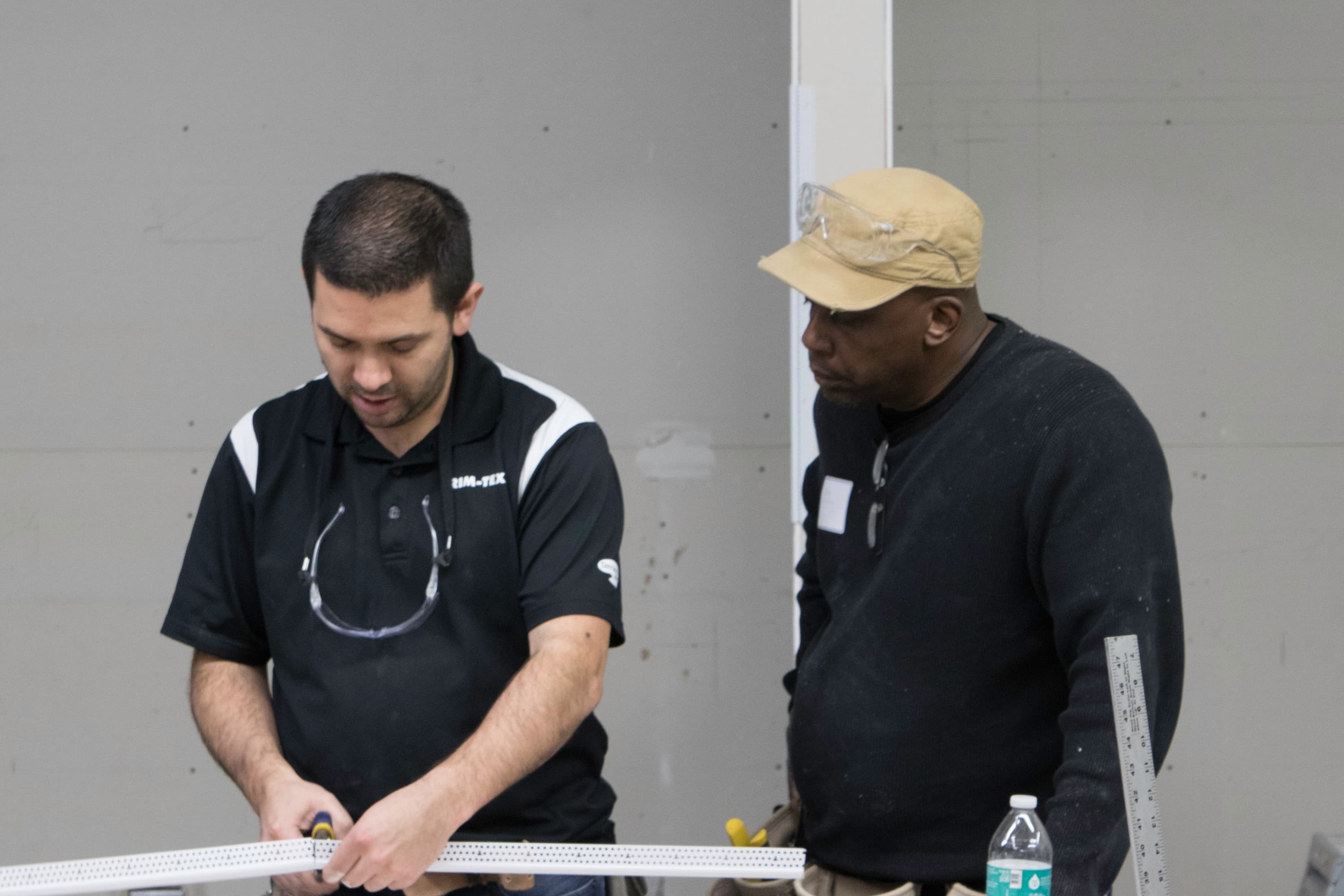 While Smith's generosity and vision has led to the success of the Perry Mansion Cultural Center, donations help keep the doors open. Smith creates art exhibits at the Perry Mansion Cultural Center and was in need of corner bead for his upcoming projects. He designs and creates displays for art that are difficult to execute with metal corner bead. By incorporating Trim-Tex vinyl corner beads in his work, Smith will cut down on labor and product waste without limiting his imagination. Trim-Tex takes immense pride in our community service efforts and we are proud to have the opportunity to share our livelihood with Smith and his community. "Everyone in the Trim-Tex family wants Mr. Smith to succeed and we will do everything we can to help him." said CEO and owner of Trim-Tex Joe Koenig.

For more information and to see how you can help, visit the Perry Mansion Cultural Center today.