Trim-Tex has been designing and producing the industry's finest and most innovative line of vinyl drywall accessory products since 1969. Besides being economical, vinyl drywall accessories are more flexible and durable than metal and will not rust, kink or dent.

ARCHITECTURAL REVEAL BEADS
Trim-Tex Architectural Reveals Beads are available in a wide variety of widths and depths. The properties of rigid vinyl allow the reveals to form around curved walls with the additional benefits of built-in expansion. Trim-Tex vinyl Reveal Bead is low-cost compared to aluminum reveals, making it a cost effective design element. The Reveal Bead mud bump ensures the bead will finish with clean straight modern lines.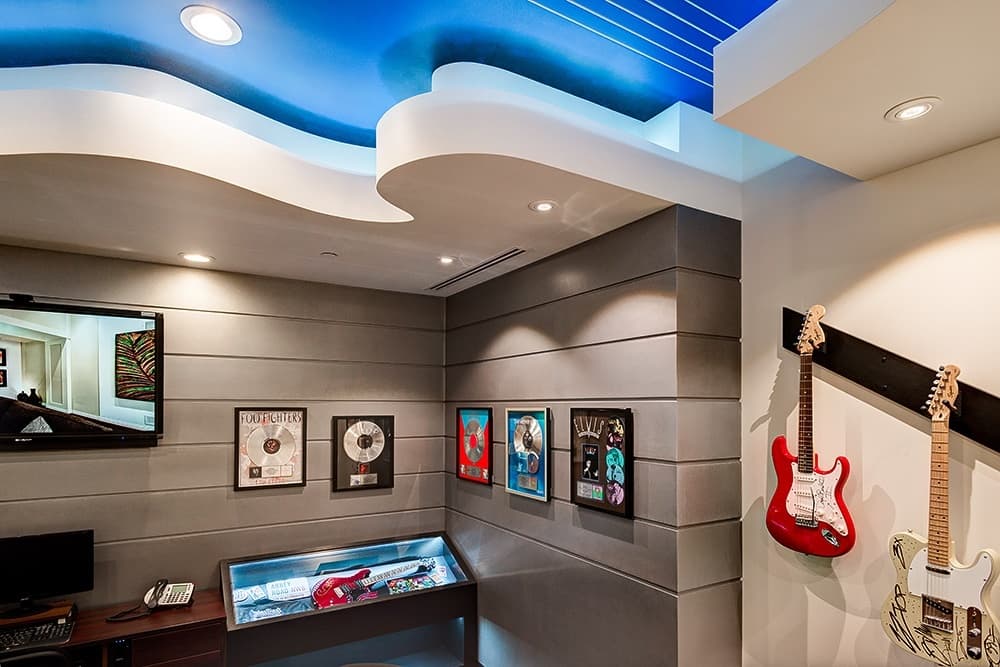 CREATE BASEBOARD REVEAL DETAILS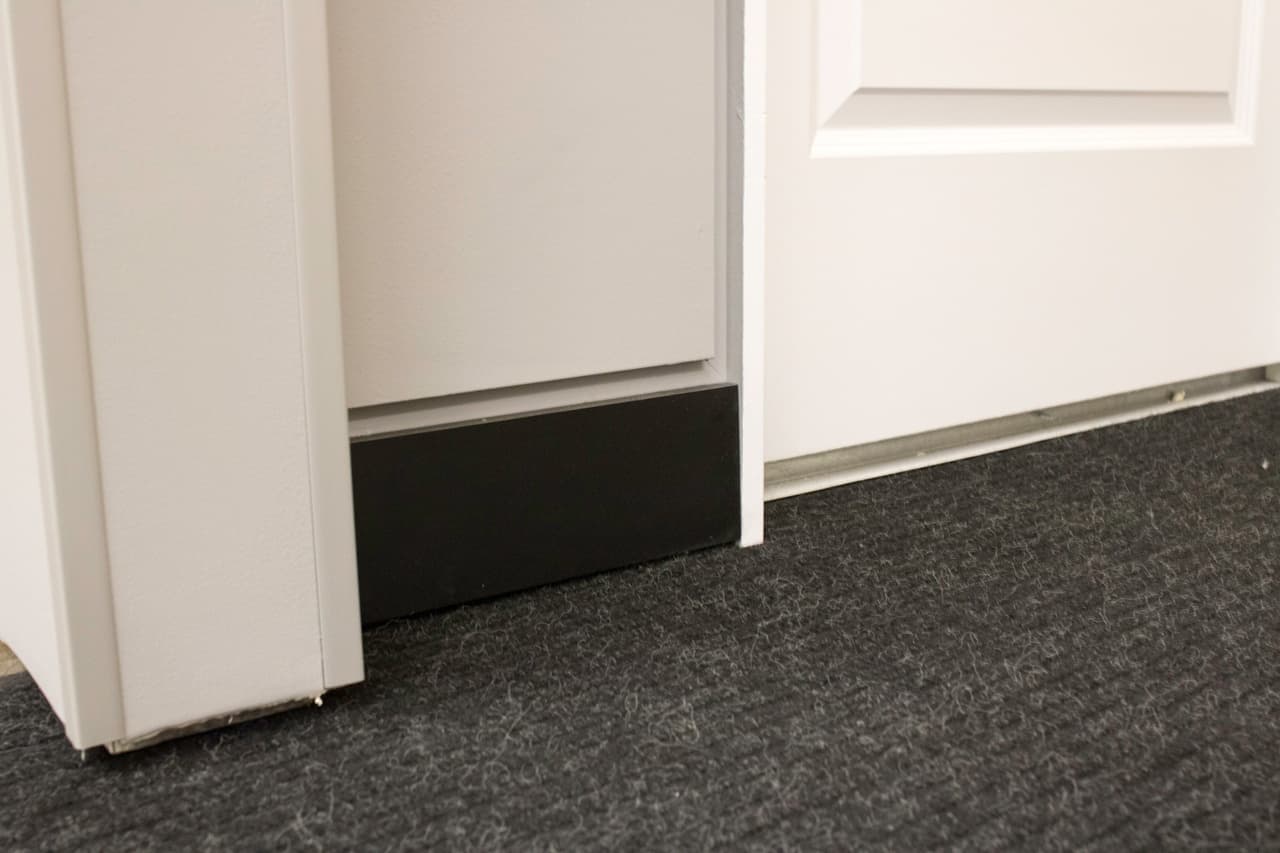 Affordably upgrade ordinary baseboards by incorporating Reveal details into your design with Architectural Z Shadow Bead. Create a sharp, clean edge reveal effect when butting up to base trim. To get more information about Architectural Z Shadow Bead and to request free samples, visit the product page here. 
create minimalist look with frameless door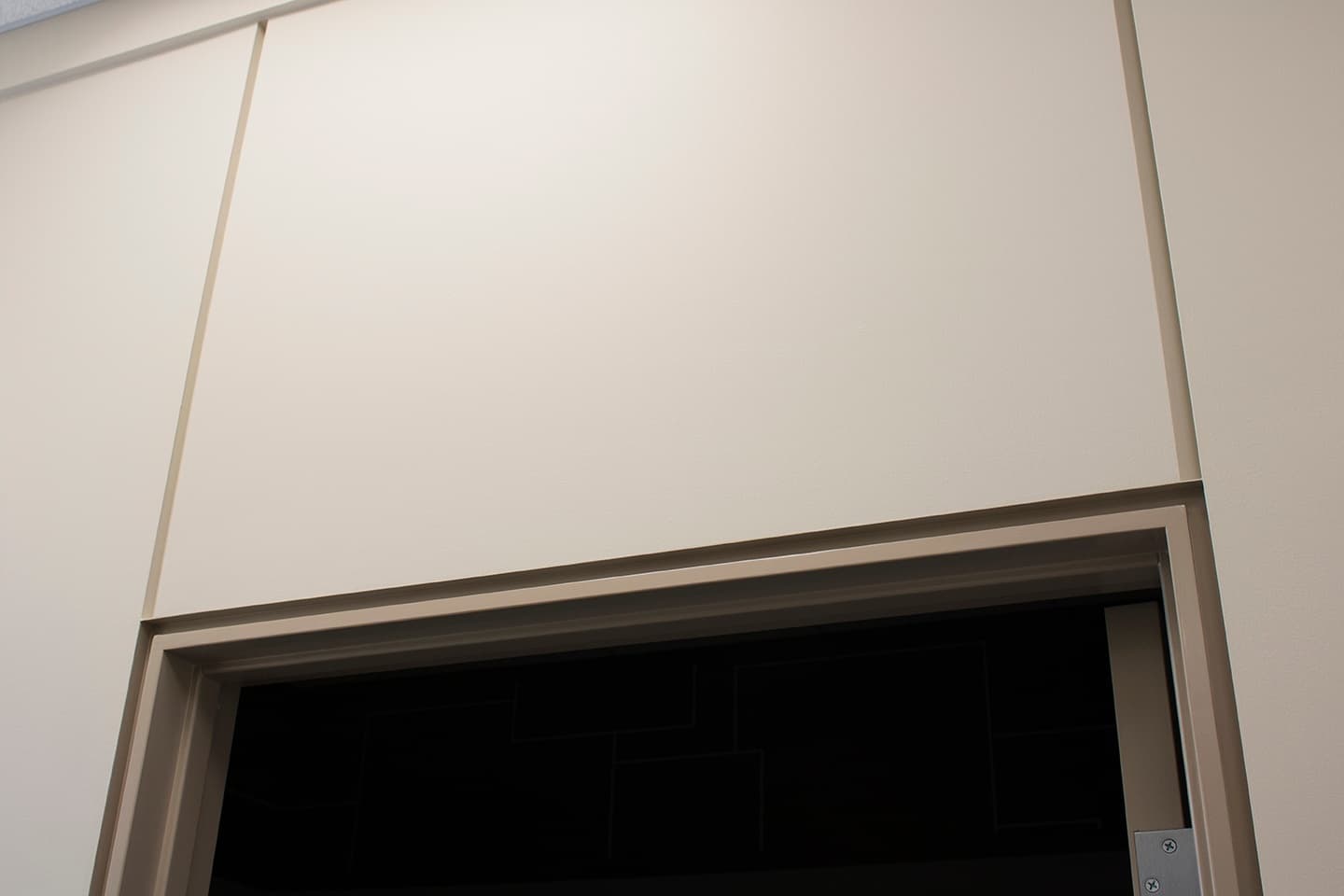 Create a clean and modern look by incorporating frameless doors into your design. Vinyl Architectural Reveal Beads offer 1/8" of expansion protection and a clean crisp architectural detail. Transition the reveal into an Architectural Z Shadow Bead to achieve a minimalist look with a frameless door jamb. This process is made easy and affordable with Trim-Tex.
create flush baseboards with architectural l bead
Modernize any space by creating flush baseboards with the clean and sharp lines of Architectural L Bead. Traditional baseboards gather unattractive dust over time that lead to unnecessary maintenance costs. Flush baseboards solve this problem entirely because there is no surface for dust to settle on. To get more information about L Beads and to request free samples, visit the product page here.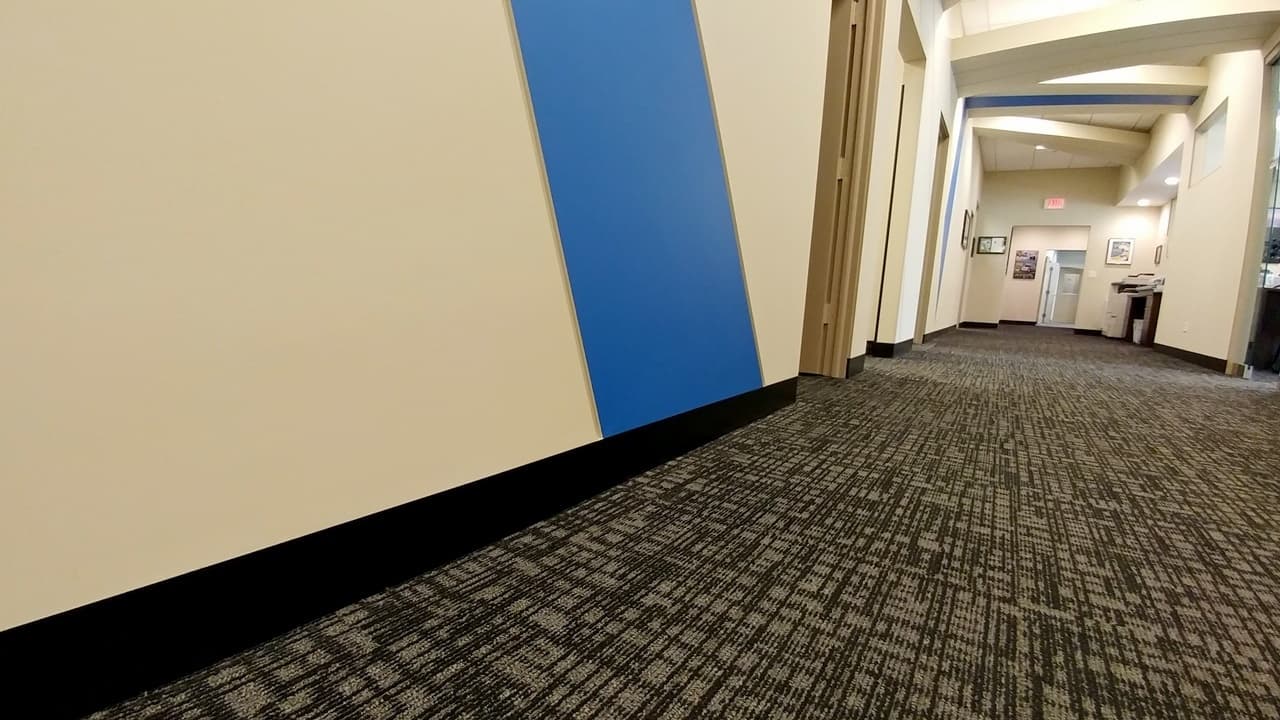 These are just a few ways that you can use Trim-Tex in your projects, but the possibilities are limitless. Head over to our Inspirational Photo Galleries for even more ideas!