Trim-Tex has introduced the Architectural Series Reveal, featuring a sharp mud bump for a clean finished edge compared to the rounded edge of the original design. When installing Trim-Tex Reveals it is important to make sure that the two styles are not mixed, as the profiles will not match up. Look for the Architectural Series name to be sure you have the new sharp edge design.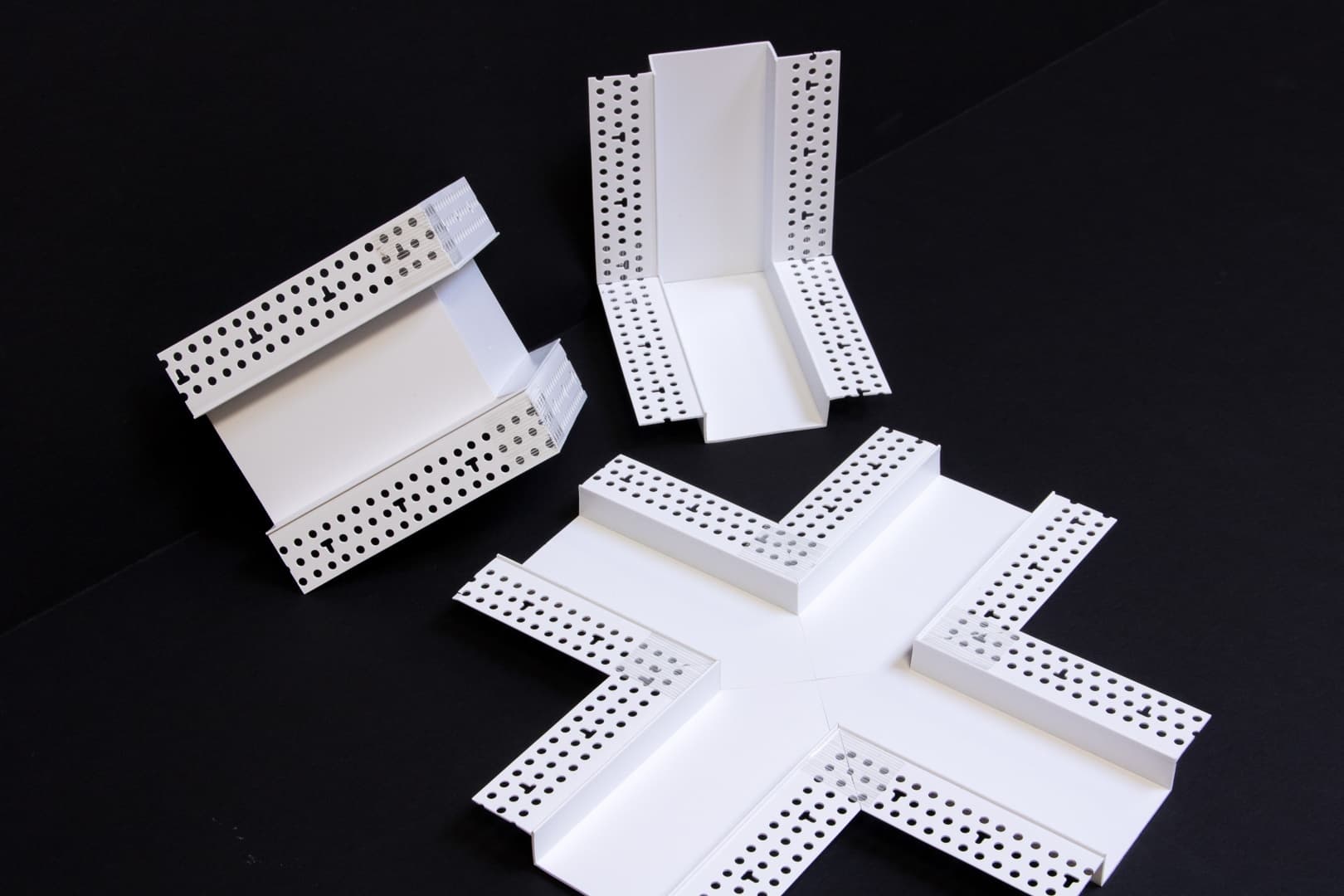 The bead also features sharper interior reveal lines that create clean shadows. Architectural Series Reveals are also available in more styles and lengths, including pre-mitered intersections. Architectural Intersections make quick work of projects that require intersecting reveals, saving time on labor intensive mitering. As always the reveals feature 1/8" of built in expansion protection. Architectural Series Z Shadow and F Reveal are also available with the sharp edge design to match.

reveal bead substitution chart

z shadow bead substitution chart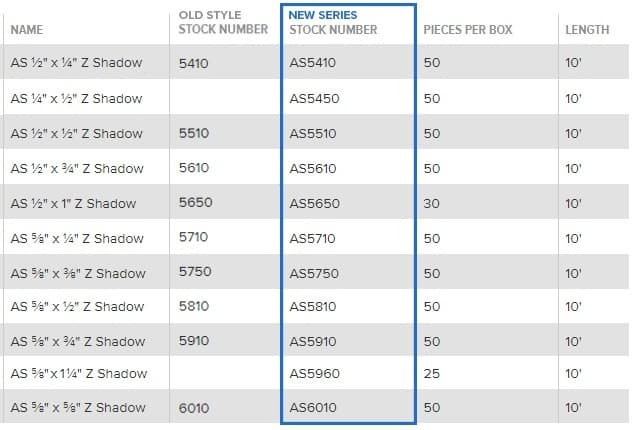 See the difference, request free samples of Architectural Reveal by visiting the product page.