meet the contractor: wendy allen
As everyone in the industry knows, there are a lot of different ways to get the job done. The purpose of the Meet the Contractor series is to highlight successful drywall companies (and individuals) and share their stories about what sets them apart from the competition.

Contractor: Wendy Allen
Location: Kentucky
Type of Jobs: Residential
Years of experience: 25


how did you get started in the industry?
My father and brother needed help and I needed a job so I figured I would try it. A few years later I realized I must like the work since I was still doing it.
what's your favorite part about working in drywall?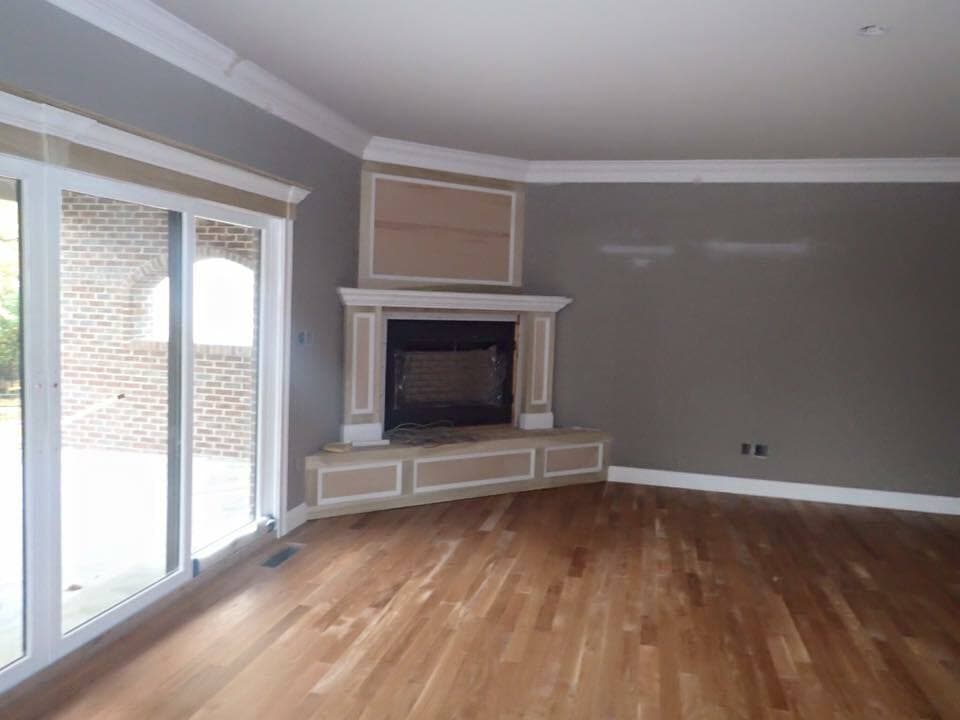 I like seeing a good job completed properly. I also enjoy seeing the various phases of construction and have met a lot of good people along the way.

w
hat's the most challenging part of your job?
Dealing with people who don't understand the proper working conditions for a job to be done well, such as proper heat and how much moisture will affect the end result.
what's the most important drywall tool?
I believe personal motivation. It is hard to get much done with a lazy attitude.
what does a typical workday look like for you?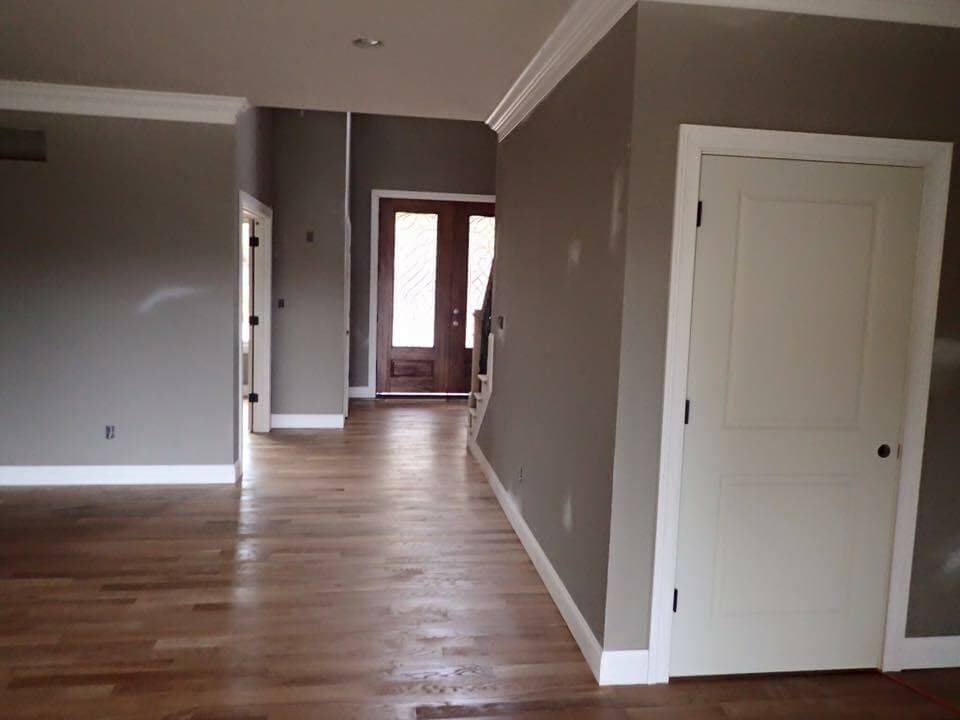 I really don't have a "typical" work day. I go wherever my job is on any given day and deal with whatever comes my way. My favorite days though are the ones where all I need to do is spread mud with really loud music.
what's your favorite thing to do when you aren't working?
Enjoying nature with the people and dogs I love.