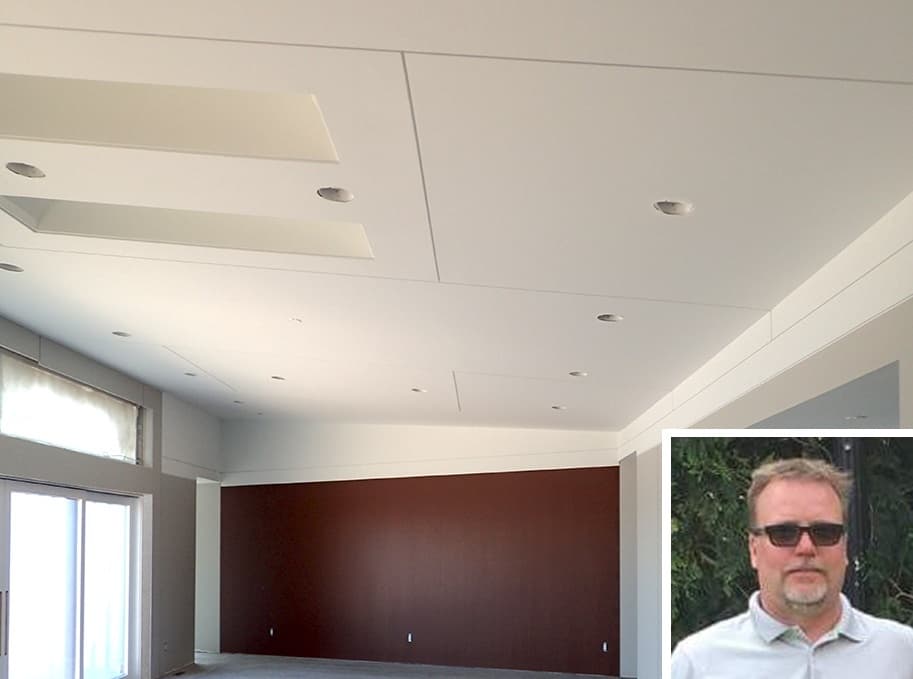 landing upscale drywall projects with united drywall
For those hoping to break into upscale drywall work, relationships with builders are key. Partnerships with builders are formed around more than just bidding. You, the builder, and the architect should go into a project with the same goal: homeowner satisfaction.
Meet Todd Boone & Gery Weydert, co-owners of United Drywall of Anamosa, Iowa near Cedar Rapids. United Drywall focuses on relationship building skills and drywall finishing knowledge to develop successful, ongoing relationships with builders. United Drywall, focuses not on acquiring projects to make extra money, but on providing superior quality, careful attention to details, and honest problem solving.
Todd, co-owner of United Drywall began working in the industry over 25 years ago as a summer job between high school and college. Todd's leadership ability and talent was noticed right away by his former boss who expressed surprise that Todd wasn't working for himself. In 2005, Todd, along with colleague Gery Weydert, started United Drywall.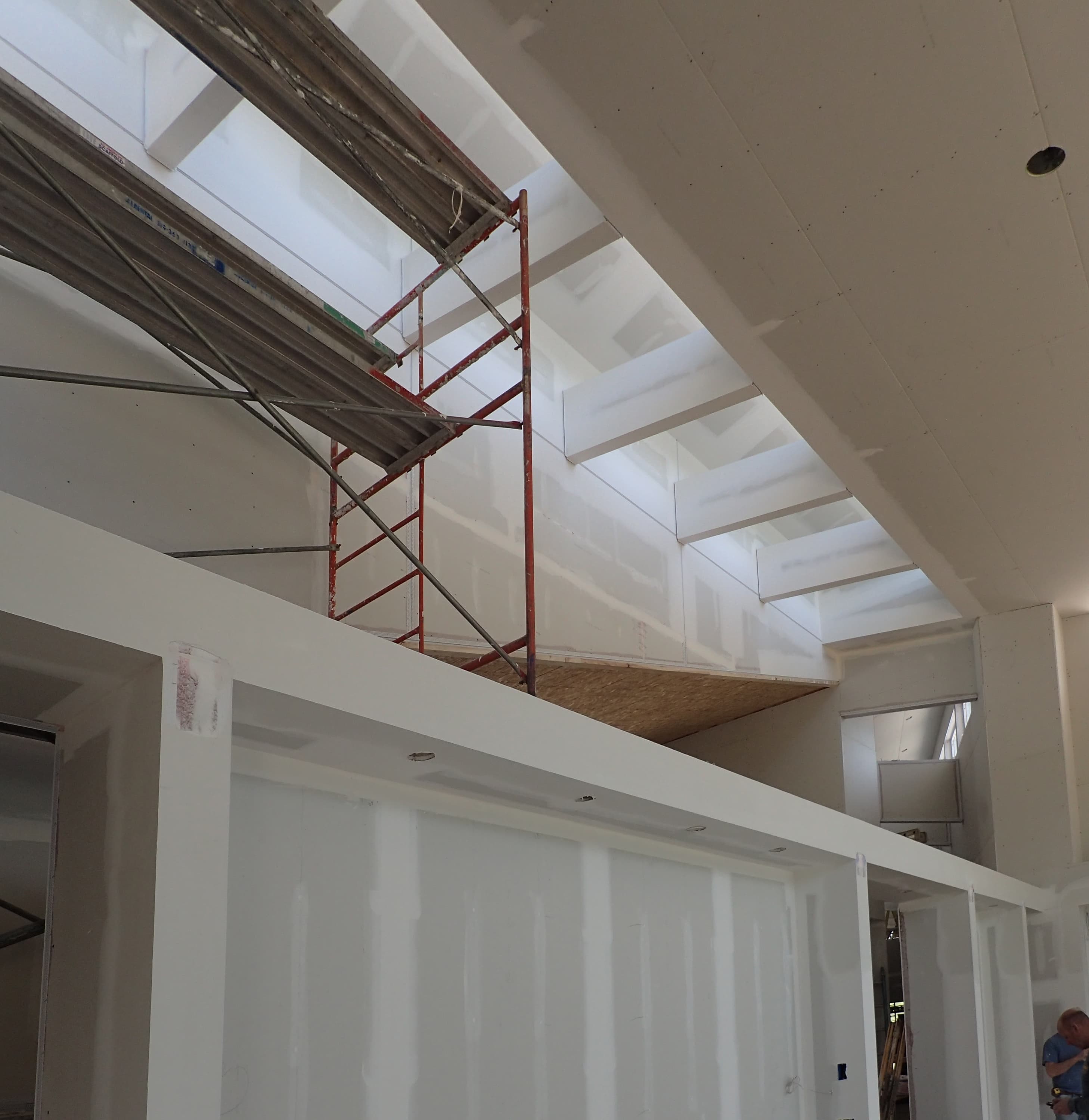 Always working to stay skilled and up-to-date in the trade, Todd, and Gery attended the Trim-Tex Factory Training course in December 2015 with the intent of bringing what he learned back to United Drywall. Before they took the Tim-Tex course, United Drywall had already been working with and researching Trim-Tex products for custom homes. While we have had 6-7 years of experience in finishing modern custom homes, we wanted to broaden our knowledge and the Trim-Tex training course offered to do just that. Trim-Tex focused on showing Todd and Gery the best products to create clean and minimalist details, essential for modern design.

Since completing the course, United Drywall has been excited about Trim-Tex's newest product, Reveal Corner Bead. One general contractor wanted a feature with a 3/8" piece of in-set glass. United Drywall created it using Reveal Corner Bead. The homeowners fell in love with the Reveal Corner Bead and asked them to use it throughout the home. The general contractor says of his recent projects featuring Reveal Corner Bead, "If these two homes were on a parade of homes, I guarantee it would start a lot of work in the area."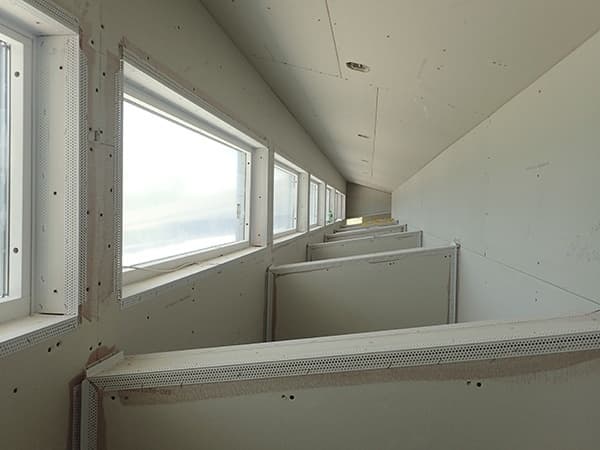 Todd has found that, "Many builders and architects aren't aware of the possibilities of drywall." One architect said that he did not know that it was possible to do what United Drywall does with drywall. After seeing United Drywalls work, Todd and Gery's team discussed with the architect using drywall as an attractive alternative for wooden fluted columns, utilizing inexpensive materials and less painter prep work. United Drywall also offers builders solutions to perpetual problems such as cracking, by using Trim-Tex products like Magic Corner and revel beads that help absorb movement to prevent cracks. Providing these problem solving solutions allows the build team to put a lot of trust in United Drywall which has led to long lasting relationships.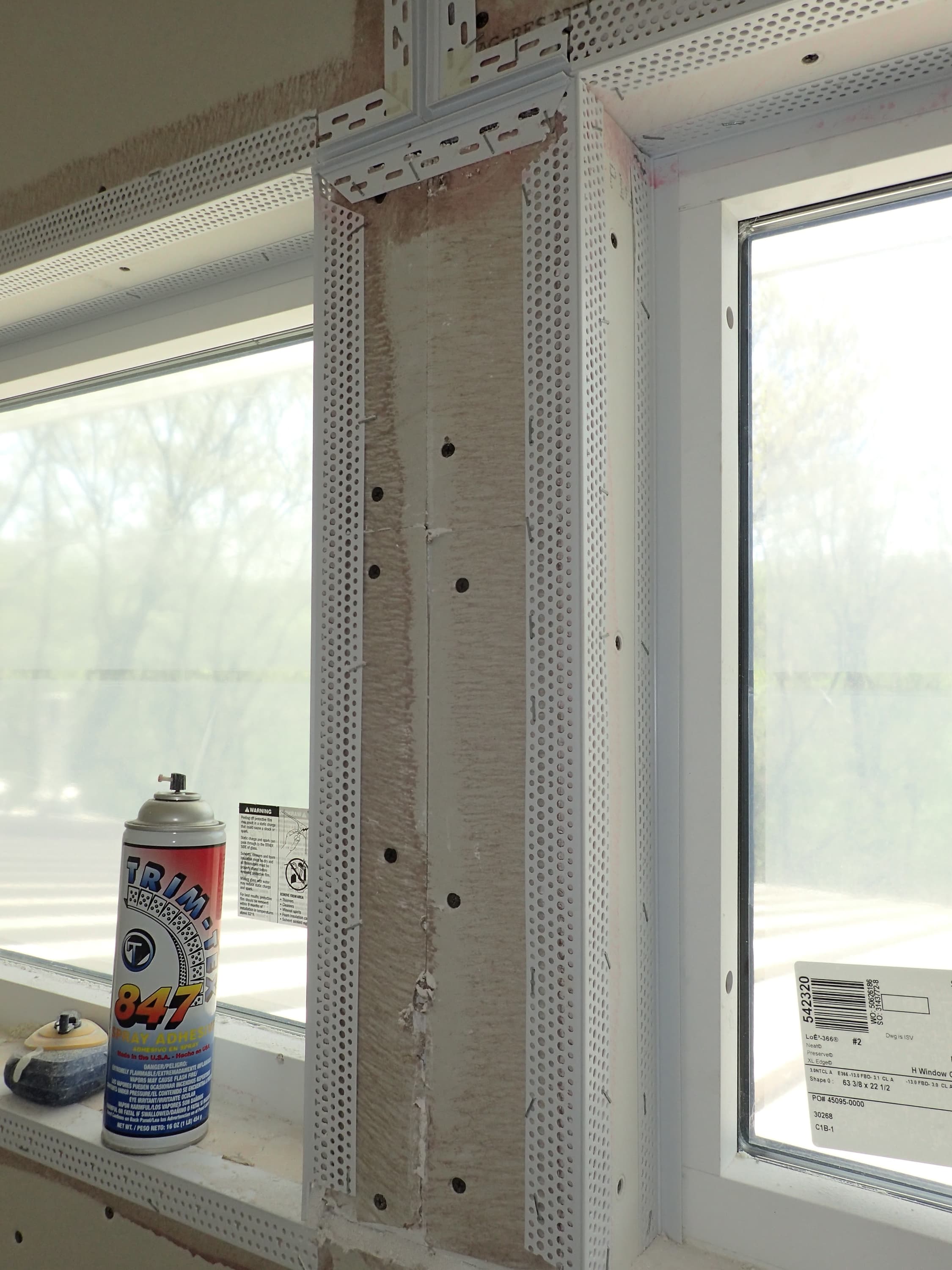 United Drywall operates with a high level of integrity, up-to-date skills, and the unmatched quality of Trim-Tex products to earn respect and to build lasting relationships with not only builders and architects, but homeowners as well. Homeowners that United Drywall has previously worked with call them up expectantly asking for help in building their second home. Todd and his team have found that homeowners often have no idea what is possible aesthetically. United Drywall builds mockups to show them options and possibilities. Homeowners are impressed by the company's attention to small details. The level of involvement United Drywall is able to achieve on projects results in a happy builder, architect and ultimately a very satisfied homeowner.