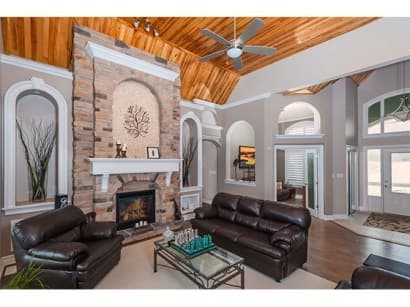 2016 Drywall Artist of the Year Doug McKenzie has made drywall his life's work: he started working with drywall as a summer job during the start of high school, but by age 20 he had decided to make it his career. Now in his early 30s, McKenzie has been drywalling for more than half his life.
"The sky's the limit with what you can do with it," he says of his chosen medium. "Drywall is my thing."
McKenzie looks at his creative process as a partnership with the client. He seeks out photos and designs of other artists and different kinds of architecture, and tries to find a way to channel those into his designs. He spends time understanding what the client really wants, and finds a way to translate those ideas into drywall.
Ten years later, McKenzie's business has grown incredibly under his leadership. His first job — on which he didn't do too well, he admits with a laugh — was for $80. Today, he does commercial projects valued up to $1.8 million and regularly works with crews of 35.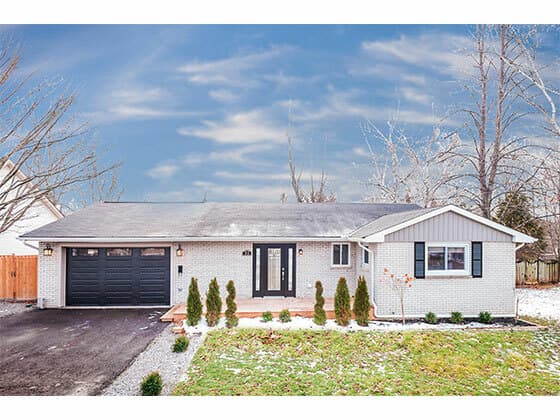 "You have to know what their vision is, and show them you can accomplish it with drywall — and save them money in the process," McKenzie says. As business owner, McKenzie knows the importance of ensuring the project comes in on budget, both for clients and for employees. One of his first jobs was for a builder who was constantly short on cash and couldn't pay his workers, which eventually led McKenzie to strike out on his own. After a few jobs, he was able to get his own vehicle and basic tools, and started advertising his skills by putting up 3-foot vinyl signs on every telephone pole along every highway into town.

McKenzie has worked hard for more than 15 years in pursuit of success, but mentions his family members too: his mom, who lent him a car for those first few jobs before he had his own; his wife, who has been right there with him for over a decade as he faced the struggles of starting a business; and his brother, who has worked for McKenzie for years.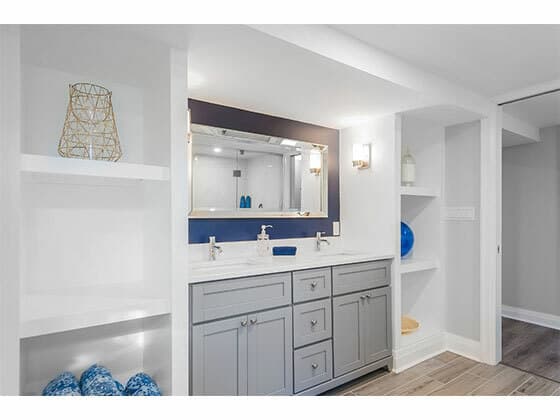 "I grew up as one of four boys in a house. We were always building and breaking," McKenzie says. He continues that tradition of building in his work with drywall. Looking back at his portfolio of work, there's almost no kind of drywall that McKenzie hasn't done. He started with small jobs and renovations, moved on to custom houses and residential subdivisions, and more recently has been focusing on commercial projects like school buildings and retail plazas. He's even done his own house — using some ideas from his wife, of course. "You have to do it together," he says. So they did: she found some photos, and he used them as the inspiration for his own design.
While there are lots of pieces to owning a business that are challenging, McKenzie is always up for learning something new. Over the years he's learned the ins and outs of the business: learning about markup and margins, pricing materials and labor costs, and reading drawings are just a few of the things McKenzie has mastered in the last 15 years. But McKenzie sees the challenges as satisfying too.

"We're always the last one in that has to pull everything together and pick up the pieces. It feels good knowing that we can always get things done ahead of schedule and continue to do a quality job," McKenzie says. "It's exciting to be the hero at the end of the day."

Click here to see more of Doug McKenzie's work!