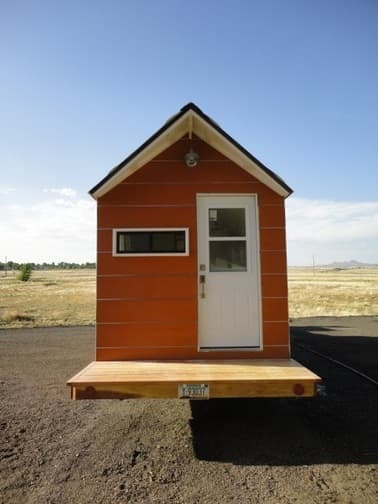 In an environmentally friendly society, it was only a matter of time for tiny houses to become a trend as people are looking to lower their carbon footprint. Trim-Tex Vinyl Corner Beads have made their way into these homes. Produced with at least 70% recycled content Trim-Tex Beads, keep millions of pounds of plastic out of landfills.

With tiny houses comes a reduced carbon footprint due to a significant decrease in building materials and waste. Trim-Tex drywall products are made from rust-proof and dent-resistant rigid vinyl to reduce jobsite and handling damage.
Even though most tiny houses are less than 400 sq. ft., vinyl corner beads remain an integral aspect of the homes. Due to the small size of tiny homes, quality often remains core to their finishes, using Trim-Tex drywall products not only helps save on cost but also helps achieve the highest quality interior finishing available.

magic corner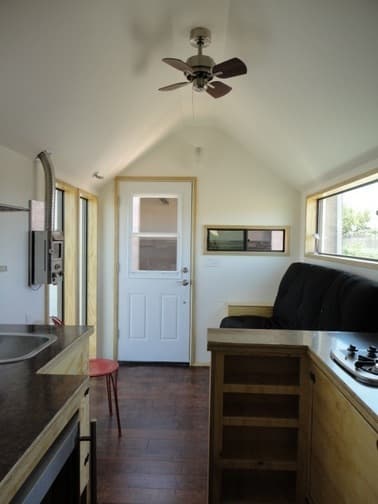 Tiny houses are more susceptible to movement as most are built on trailers and delivered to their final destinations. Carrie and Shane Caverly, from Clothesline Tiny Homes, found a solution to the problem many tiny home builders struggled with, movement that causes ceilings to crack. Even though these tiny homes are extremely susceptible to corner cracking, it is no match for Trim-Tex Magic Corner.

Trim-Tex Magic Corner is an expansion bead that can be used on any inside corner where movement is an issue to prevent cracking. Since tiny houses travel extensively, the risk of movement increases. Magic Corner eliminates edge cracking on all off-angle walls and vaulted ceilings, regardless of the size of the home. By installing Magic Corner, tiny homes are protected from edge cracking for up to 3/8" of movement
already have an existing crack in your tiny home?
Simply repair an inside corner by fully removing the existing tape and then replacing it with Magic Corner. When installing Magic Corner, leave the flexible rubber center free of mud. Any movement from the tiny house will be absorbed by the rubber gasket, leaving the ceiling free of cracks.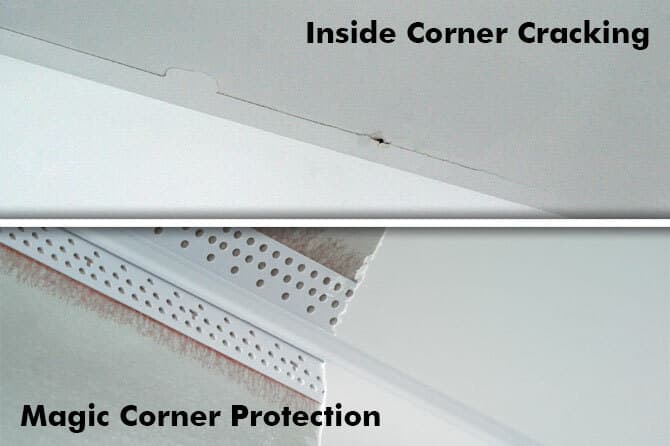 Would you like a free sample of Magic Corner Bead? Add it to your shopping cart by visiting the Magic Corner Page today!


photo credit: carrie & Shane caverly