T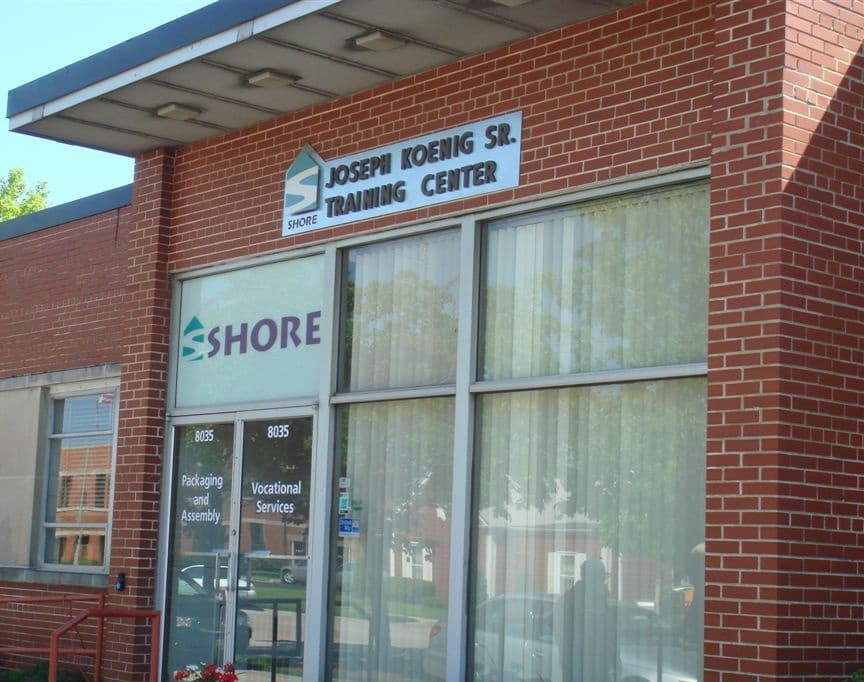 here is much to be said about taking care of the needs of those in your own backyard, and that is exactly what Trim-Tex has done. Joe Koenig, Jr., CEO of Trim-Tex, formed a lasting relationship with Shore Community Services in 1999, through a Board Member, Sam Pfeffer. Shore strives to improve the quality of life for individuals with intellectual and other developmental disabilities, through educational, residential, vocational and other related programs.
When the Department of Public Aid cut funding for medi-car transportation in 2002, the clients at Shore Training Center no longer had a mode of transportation to and from work. To ensure the trainees would have reliable transportation, Trim-Tex purchased multiple 15-passenger vans for Shore with the help of special pricing from Jeff Albert and Mauro Chevrolet. This generous act of kindness was the beginning of a lifelong partnership between Trim-Tex and Shore.
Shore Packaging Solutions is a full service packaging, assembly and fulfillment company that services the Chicagoland area and provides meaningful work for the clients of Shore. As Shore received more work from Trim-Tex and local companies, the space in the training center became limited.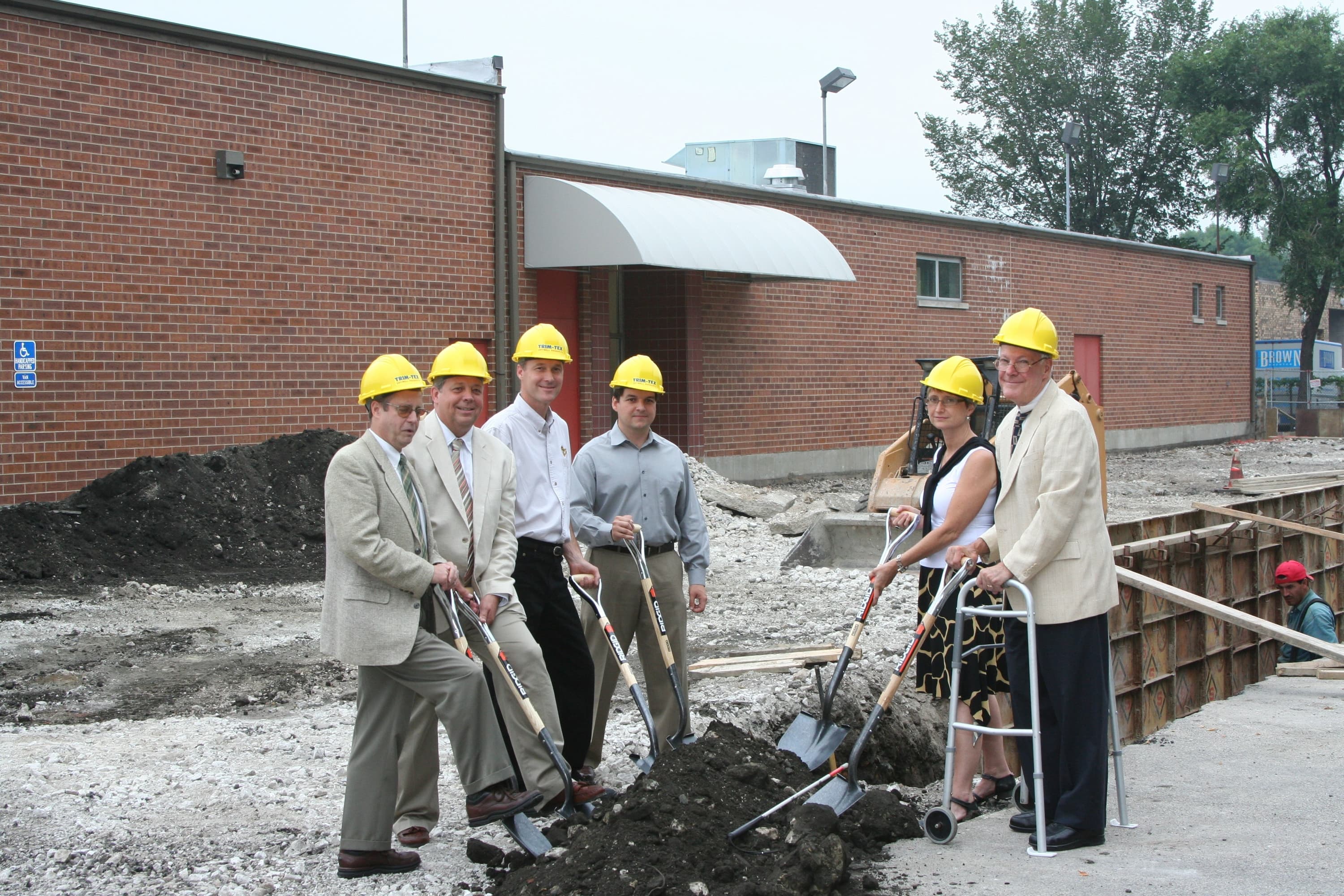 On August 10, 2006, ground broke on the construction of an 8,400 square foot expansion of the Shore Training Center due to a generous donation from Trim-Tex and the Koenig family. Several Trim-Tex employees worked on the project daily to help expedite the construction process. Shore Training Center has since been renamed Shore Joseph Koenig, Sr. Training Center, to honor the founder of Trim-Tex. 
The clients of Shore have been packaging Trim-Tex abrasives and tools at the Training Center since the early 2000's, which are then distributed to their network of dealers worldwide. Trim-Tex and other local companies provide a reliable source of work for Shore Packaging Solutions. Due to the growth in Shore Packaging Solutions, the non-profit organization was in dire need of a box truck and fork lift trucks to move and transport product. Trim-Tex was able to provide these necessities to Shore, allowing the organization to take on more work from local businesses.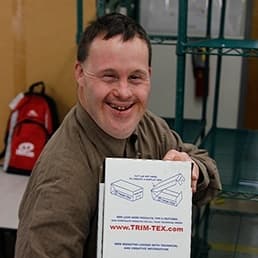 Shore strives to provide skills necessary for clients to live independently and to have a source of employment outside of the Training Center. Trim-Tex was able to hire a client from Shore to work at Trim-Tex part-time in their Sample Department. Trim-Tex is very proud of the hard work and dedication the client displayed. Shore recognized Trim-Tex for their efforts with an Employer of the Year Award.

Throughout the years, Trim-Tex employees and the clients at Shore have formed lifelong friendships. Trim-Tex employees deliver holiday gifts during their annual celebration, including hats, gloves and scarves to help keep them warm during the winter.

Shore is an important and influential part of the Trim-Tex family. Next time you use one of their abrasives, remember the hard workers at Shore that packaged them.