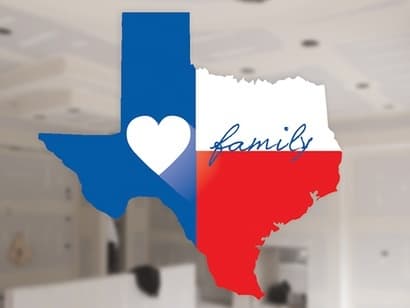 Trim-Tex has been a family owned company for the past 48 years. Our success has come from leading the industry with new innovative vinyl products, having the highest quality and service standards, and above all creating a culture within our walls that truly has our employees and our customer's best interest at heart. When you work for Trim-Tex you're a part of the family. When you're a customer of Trim-Tex we consider you our extended family.

Right now, there are family members that are in a bad place following the damaging events of Hurricane Harvey. Homes and vehicles have been destroyed, people are displaced from their homes and businesses are shutdown from the flooding. Entire inventories of product will most likely be under water in the areas that Harvey hit the hardest. Trim-Tex not only stands by our product but we stand by our extended family who carry our products. Therefore Trim-Tex is going to put a program in motion today for those locations affected by Harvey. The intent of this program is to pick up any water damaged Trim-Tex products and send replacements immediately. Once we've made your Trim-Tex inventory whole again, we will handle shipping the damaged product back to our factory in Lincolnwood, Illinois to recycle. Though we wish we could fix everything for our extended family in the southwest, we hope that if we do our part it will inspire others to follow suit.

Sincerely,
The Trim-Tex Family


trim-tex authorized dealers affected, contact our customer service department 847-679-3000 to setup a time for our local sales representative to visit your location.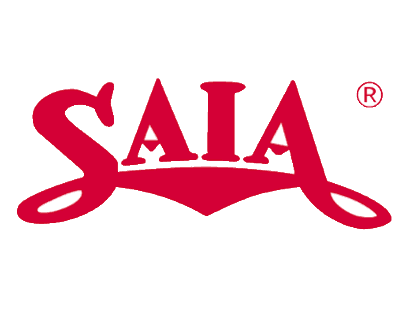 Trim-Tex extends a special thank you to Saia Trucking for sharing our value and desire to help our friends and family affected by hurricane Harvey.