Trim-Tex takes great pride in designing and producing the industry's finest and most innovative line of vinyl drywall corner beads and accessories. As Trim-Tex strives to improve the drywall industry, it is also important that we get involved in the community and make a difference.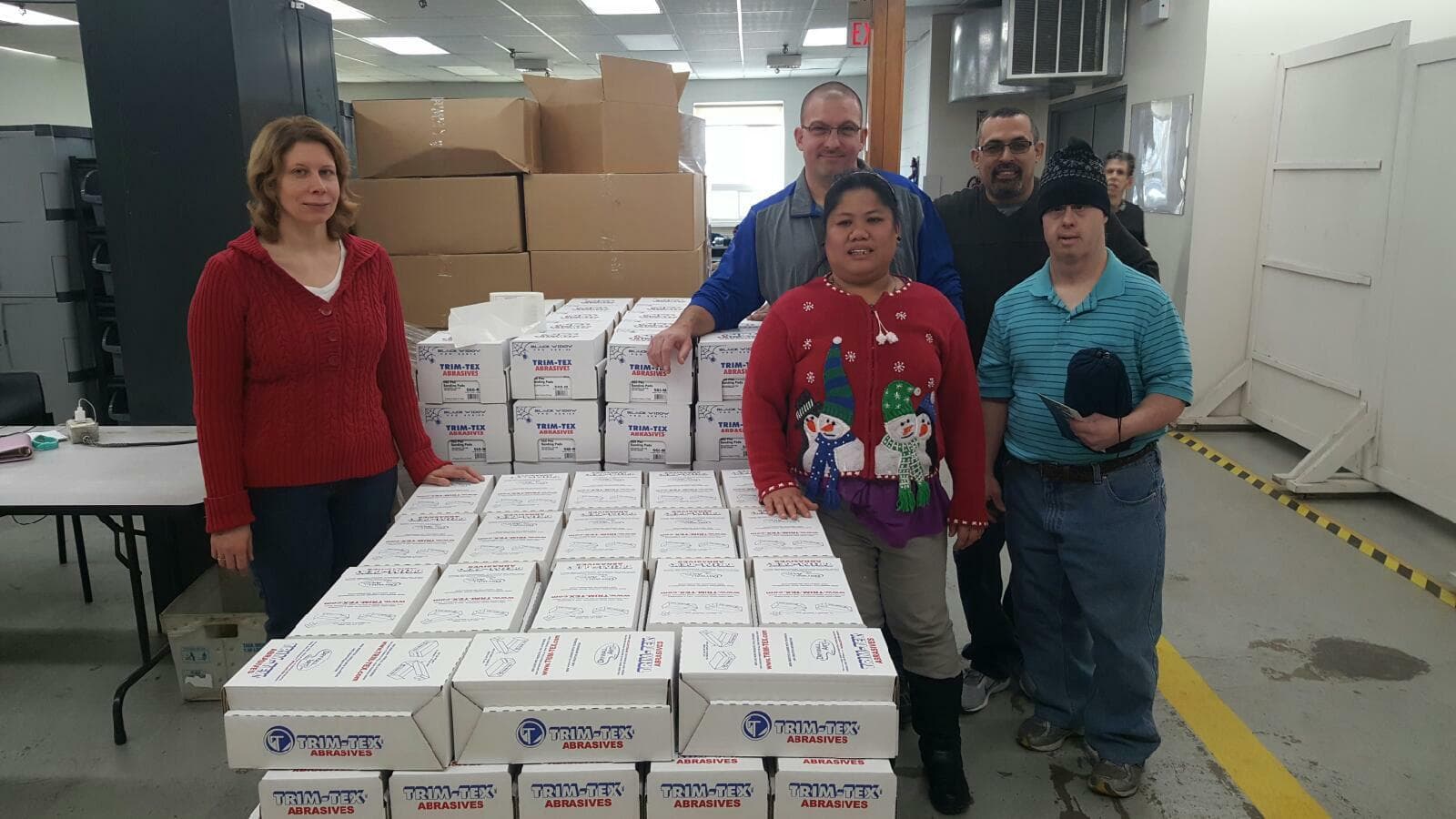 shore community services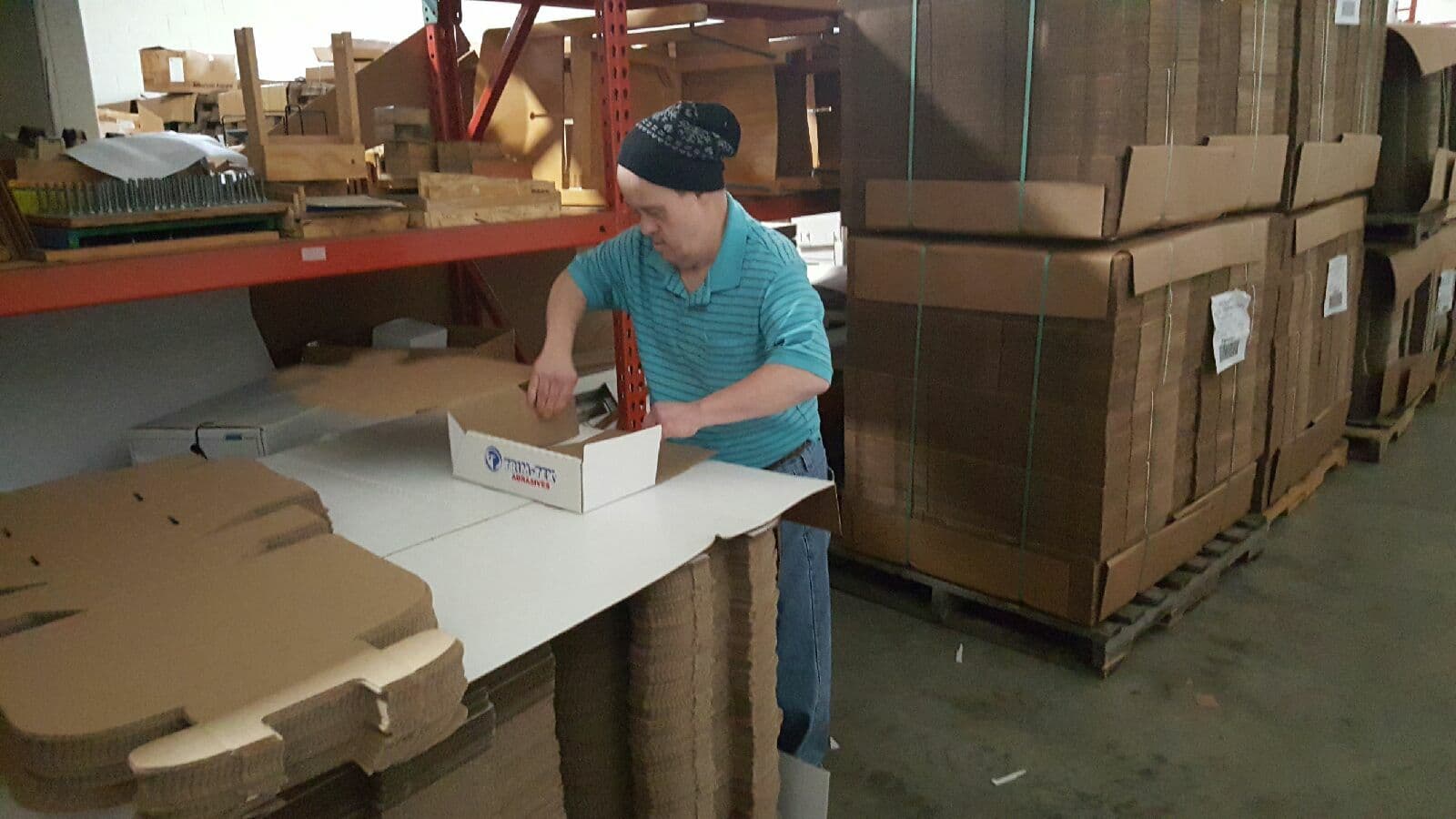 Trim-Tex works closely with a non-profit organization, Shore, which supports individuals with intellectual and other developmental disabilities th8.jpgrough educational, residential, vocational and other related programs. Shore has been packaging our abrasives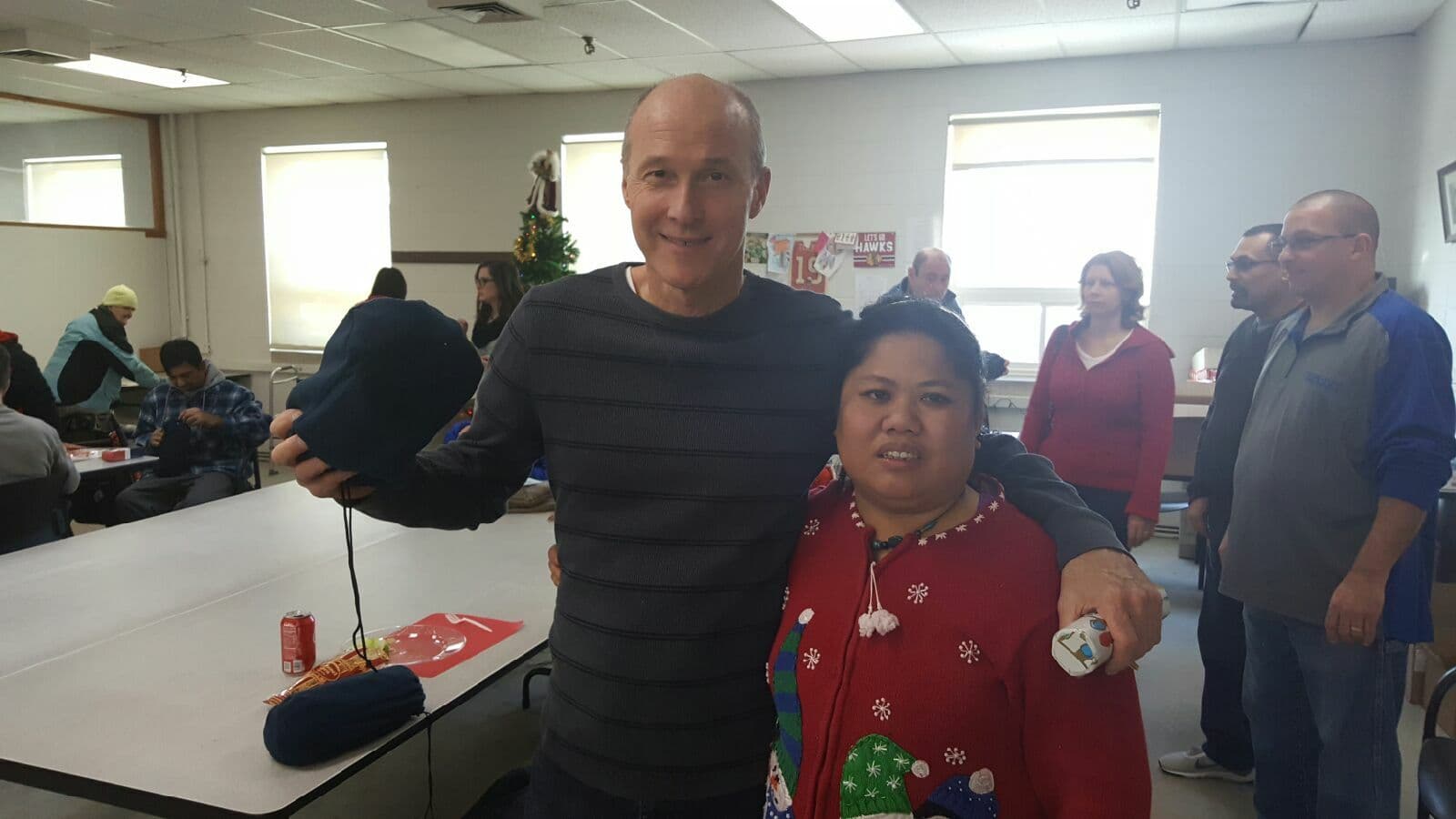 since the early 2000's, which are then sent to our authorized dealers. By packaging our abrasives, we are able to provide work for the clients of Shore that they truly enjoy and appreciate. Scotty, a client at 3.jpgShore, is passionate about assembling Trim-Tex abrasive boxes and he does it in record time! To keep the clients at Shore warm this winter, Trim-Tex employees delivered hats, gloves and scarves at their annual Holiday party, while also spreading some holiday cheer!
connections for the homeless
Trim-Tex was recently asked for help on a remodeling project by Connections for the Homeless, a non-profit organization in Evanston, IL. The organization helps individuals and families that are homeless or threatened with homelessness. Noe our Field InstConnections for the Homeless.jpgallation Specialist and a crew of Trim-Tex employees helped out by replacing drywall at their facility. Trim-Tex employees have since built a relationship with the clients by preparing and enjoying dinner with them. Due to the cold winters in Chicago, we will also be assembling homeless outreach kits for the clients to help keep them warm and healthy.
Here at Trim-Tex we would love to hear how our dealers give back to their community. Please feel free to share your stories with us at newsletter@trim-tex.com.