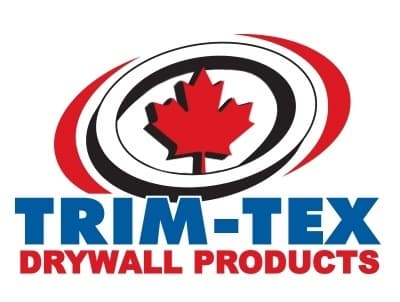 Wallboard Trim & Tool
is partnering with Trim-Tex to become the exclusive distributor of Trim-Tex products throughout Canada. For the past 20 years Wallboard Trim & Tool has proudly distributed Trim-Tex products in Canada. This new agreement will provide them exclusive distribution of Trim-Tex products to all of Canada. 

In anticipation of increased demand from this partnership and to ensure a high level of service, Wallboard Trim & Tool is opening a new distribution center in Calgary. With the Wallboard Trim & Tool headquarters near Toronto and a second distribution center opening in western Canada, all of Canada can expect short lead times when ordering Trim-Tex products.

"For nearly 20 years, Wallboard Trim & Tool has been a great customer and distribution partner. Our shared philosophy of doing business made the expansion of the exclusive distribution agreement the natural progression of our partnership," said Joe Koenig, CEO of Trim-Tex. "Wallboard Trim & Tool has worked hard to mirror the level of service Trim-Tex provides, and we look forward to providing this level of services to all our customers throughout Canada."

"Trim-Tex products have been very popular in Canada for quite some time," said Cheryl Meneguzzi, General Manager of Wallboard Trim & Tool. "We are excited to offer faster delivery times of these high quality products to dealers all over Canada."

For over 46 years Trim-Tex has been developing and manufacturing the highest quality rigid vinyl drywall corner beads and accessories. Trim-Tex is a global supplier of a complete line of commercial and residential drywall products, including corner bead, J bead, L bead, reveals, and expansion products. The company's modern and efficient global headquarters and manufacturing facility is located in Lincolnwood, Illinois. Trim-Tex also has a West Coast distribution center in Orange, California. Both Trim-Tex facilities maintain a 100% in-stock policy for fast shipping.

Wallboard Trim & Tool was established in 1997 as a national wholesale distributor of products for the drywall and interior finishing industry. The company's extensive inventory is shipped to dealers across Canada from its distribution center in Richmond Hill, ON and will be shipped from their soon-to-be completed (April 2016) distribution center in Calgary . Wallboard Trim & Tool prides itself on fast order processing to ensure dealers receive the products their customers need to get the job done right and on time.