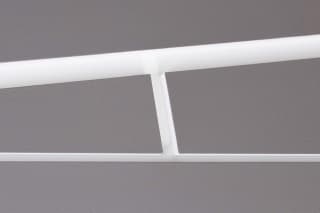 Trim-Tex Architectural Reveal Beads affordably upgrade the look of any space by adding wall details and design elements. Unfortunately, the intricate details of Reveal Beads can be time consuming to paint when using more than one color. If you paint the drywall face prior to the Reveal Bead, you will have to touch up the drywall face adding time and expense to the project. However, you can expedite the painting process while saving on labor cost by following these simple steps.
how to paint reveal beads
To begin, paint the Reveal Bead with a thin paint brush. The face of the drywall will be painted afterwards, therefore it will cover up any excess paint. By painting the Reveal Bead prior to the face of the drywall, less time and labor is required.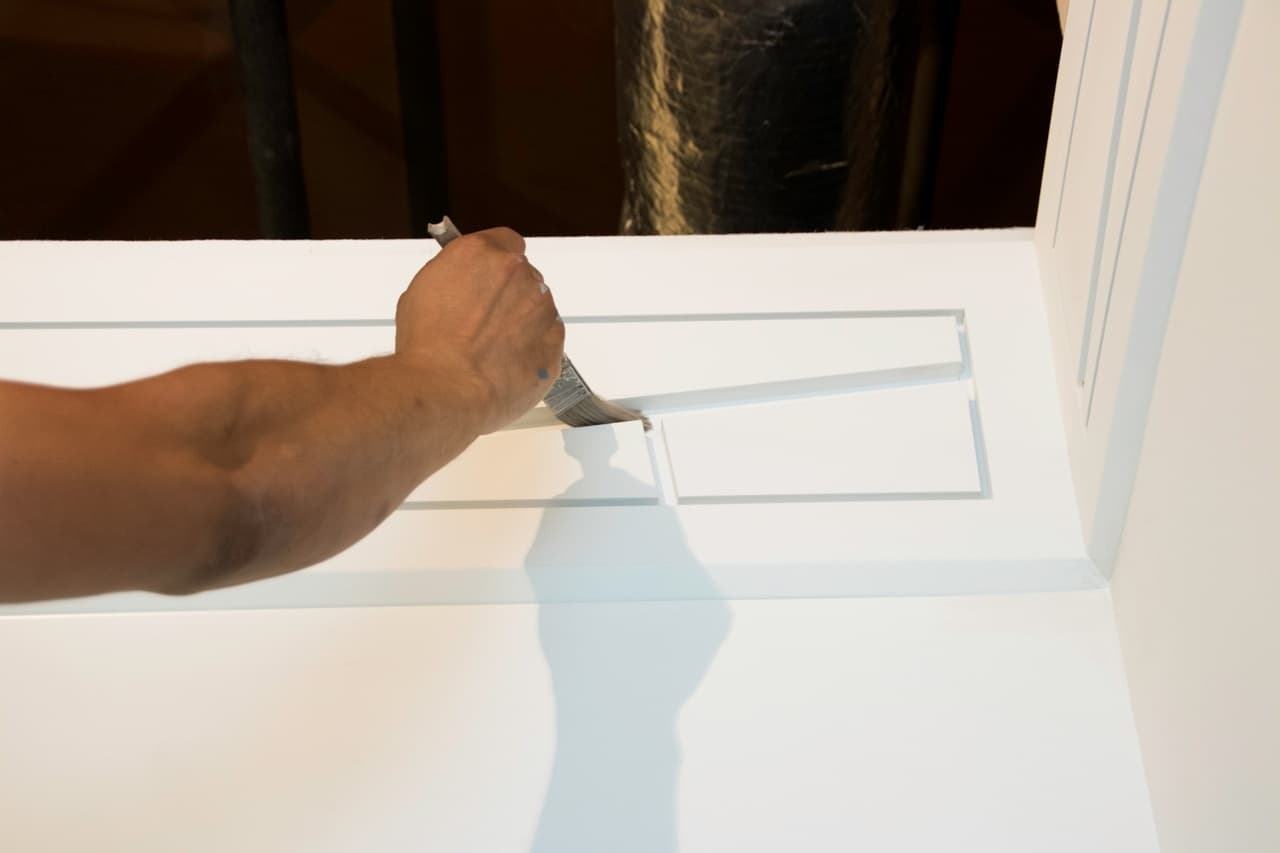 After you paint the Reveal Bead, roll the paint onto the face of the drywall. We prefer to use 1/4" Napp Roller to ensure that the Reveal Bead stays clean and free of excess paint.
Minimize finishing time on construction projects and improve the aesthetics of any room when using Architectural Reveal Beads by incorporating these painting techniques. Like this tip? Get more tips like this by signing up for our monthly newsletter! Sign up here.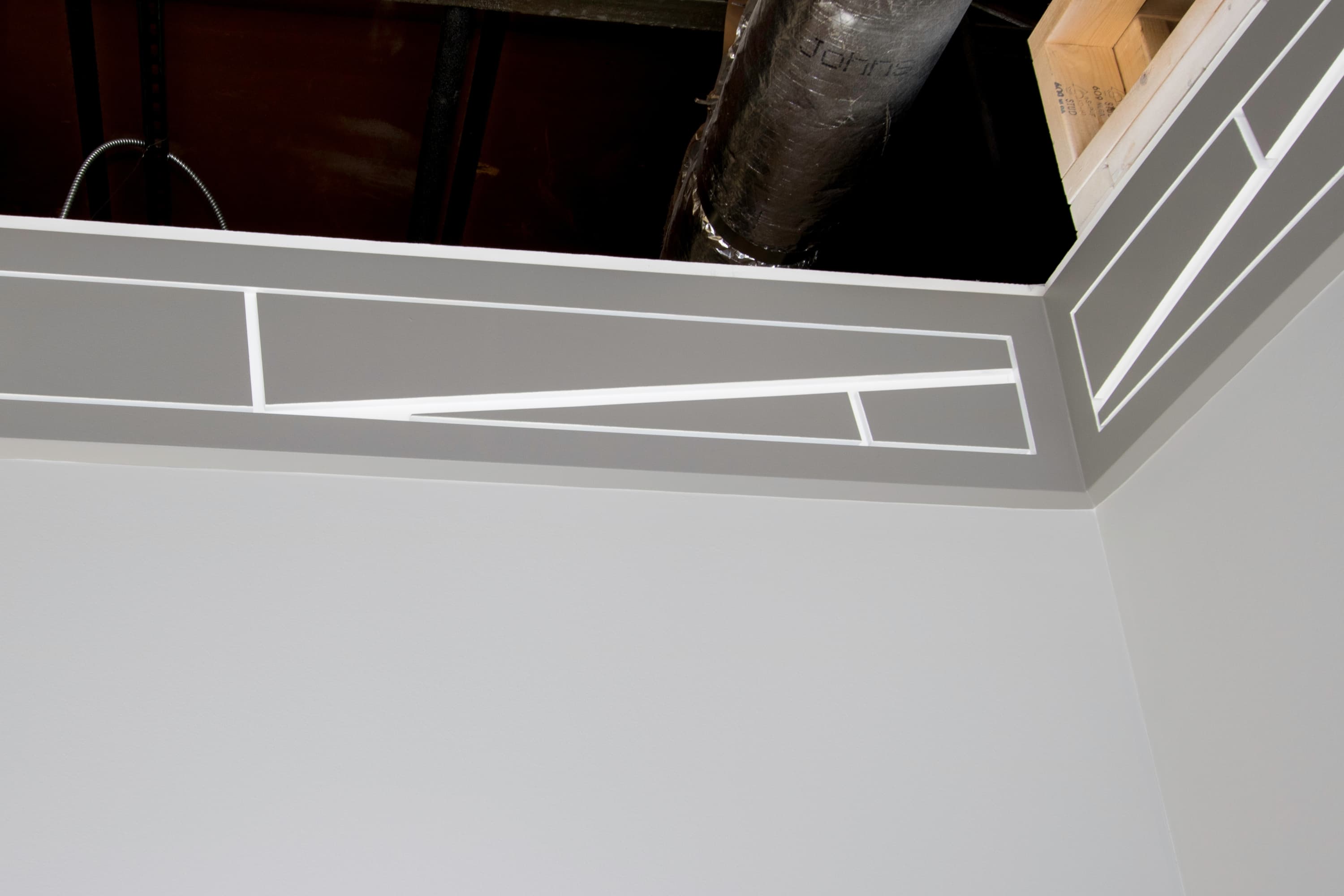 Get more information about Reveal Beads and request free samples by adding it to your shopping cart
here
.