creating the southwest-look with trim-tex bullnose
Traditional Southwestern style homes are most famously known for their adobe walls. The modern take on Southwestern homes include drywalled interior walls. Look no further than Trim-Tex Bullnose when choosing the right products to create the Southwestern inspired style.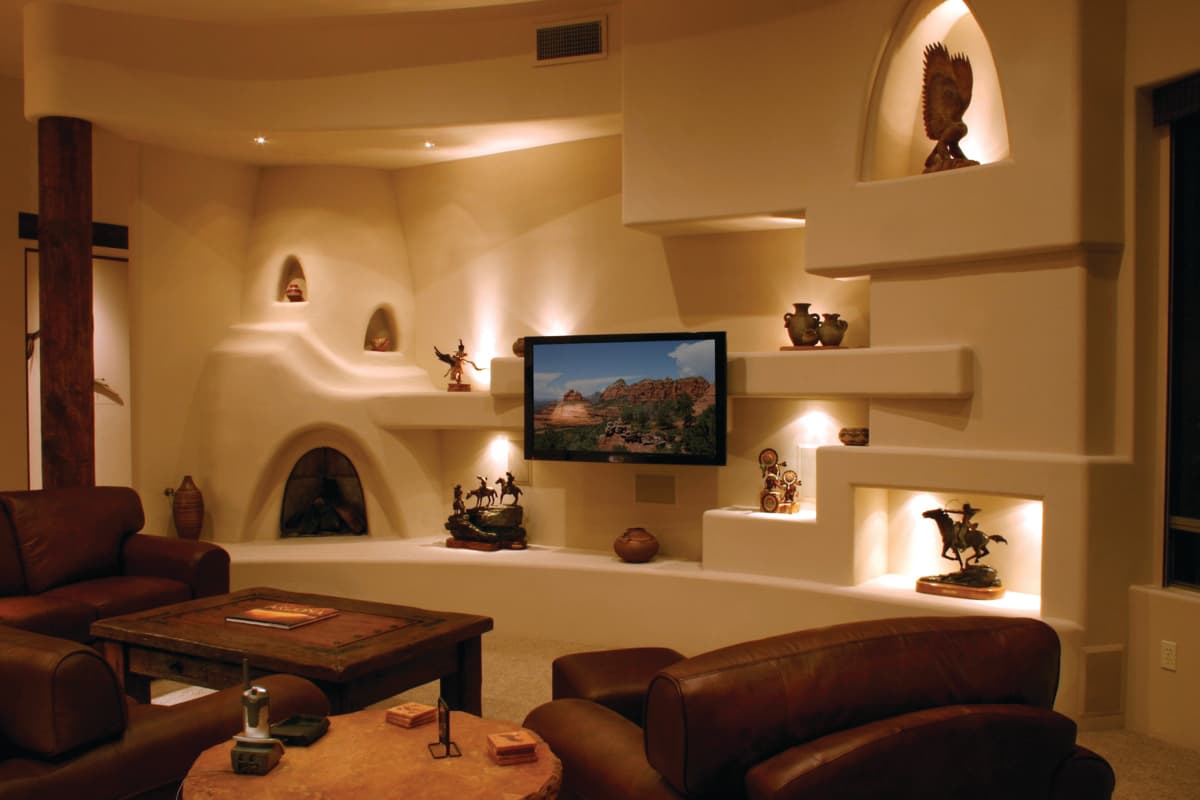 Bullnose beads soften corners to achieve the authentic Southwestern look. Trim-Tex offers the most complete line of Bullnose products in the industry. Bullnose Beads are available in 350 Bullnose, 3/4" Bullnose and 1 1/2" Bullnose sizes. Adapters are also available to finish 2-way, 3-way inside, outside corners and base adapters. Archways aren't left out either – Trim-Tex Bullnose Archway can finish an inside radius as small as 15" or an outside radius of 20". With all these different bullnose products, it's easy to add the right touches to a Southwestern style home.
easy to create: victorian era details
Victorian homes hail from another age, but their style is timeless. Most Victorian homes are easily identifiable by their exterior design. They are oftentimes multistory with steeply pitched roofs, and large porches. However, when remodeling or building new, it isn't just the exterior of a Victorian home that offers distinctive features. The interior of classic Victorians feature ornate woodworking, tray ceilings, wainscoting, and wall niches. All these beautiful features can be created economically with drywall art.
Trim-Tex Step A Bull and Niche Bead are two types of beads that create beautiful millwork quality upgrades for far less than wood carpentry. These decorative beads are ideal to add details to doorway openings, skylights, niches, columns, and soffits. Trim-Tex Niche Bead is similar to Step A Bull, but creates an inside cove on any niche, skylight, or decorative soffits. Additionally, Victorian-era appropriate wainscoting can be created with Decorative L Beads from Trim-Tex and scrap pieces of drywall. Using Trim-Tex products is an economical way to incorporate details into a Victorian-era home without the extreme cost of custom millwork.
transitional interior styling with trim-tex reveal bead and shadow bead
Transitional home interiors are all the rage right now. Homes featuring a transitional style feature the warmth of traditional details with the clean lines of contemporary. To create a transitional look, both curves and straight lines are used in balance. Trim-Tex Reveal Beads and Shadow Beads are a great way to add transitional design elements to interior walls. Reveal Beads have a center channel that creates a vertical or horizontal recess in drywall, creating crisp accents.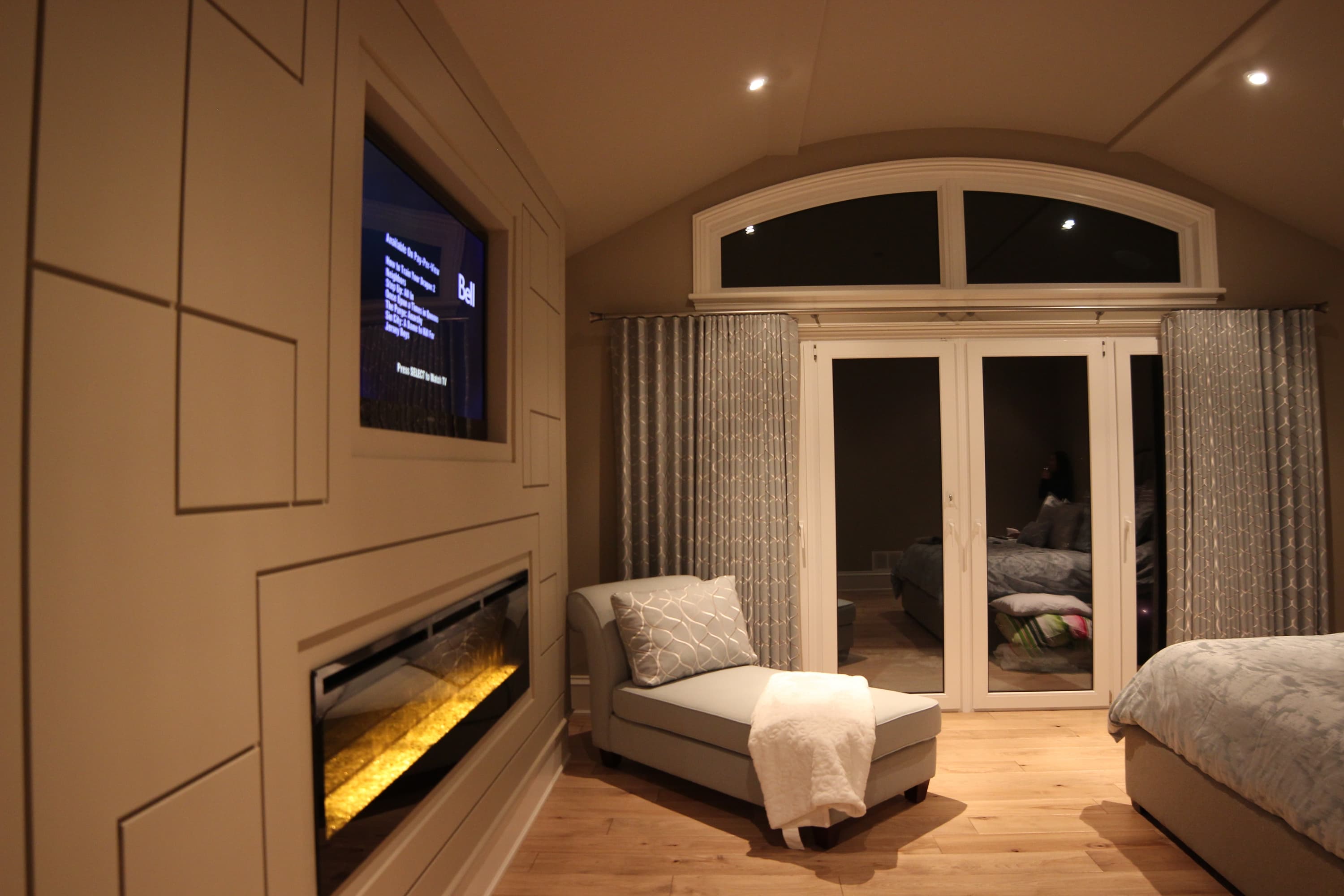 In residential settings, Shadow and Reveals are often used to accent a room, adding visual detailing yet with clean contemporary lines. Both Reveal Bead and Shadow Bead can be used in a transitional home to highlight interesting architectural details of the space, to create a focal point, or even to act as a functional expansion joint. A big advantage to using Trim-Tex Reveal and Shadow Beads is that they are made of vinyl and can easily bend to conform to a variety of curved designs that are often found in Transitional homes.

Check out our Drywall Art Gallery for more interior styling ideas!