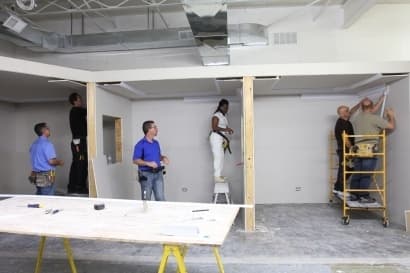 In any industry, it is important to continue learning and advancing your skills to become a true expert in your field. The building and construction industry is no different. Here are a few of the many reasons why continuing your construction education is so important and beneficial to your career.
the world is competitive
With more people going to college and getting degrees, the workplace is getting more and more competitive. As a result, more jobs require associate degrees and advanced skills for hiring. Receiving valuable skills and training from continuing education courses will set you apart from your peers when job searching.
choose your own course
Advanced training and design centers can provide you with skills you need to excel in your career. There are a wide range of courses and education centers that are
designed to give you the continuing education you desire. The best courses provide hands-on experience that leaves you with the knowledge and confidence to put your new skills to work in the real world.
education can be cost-effective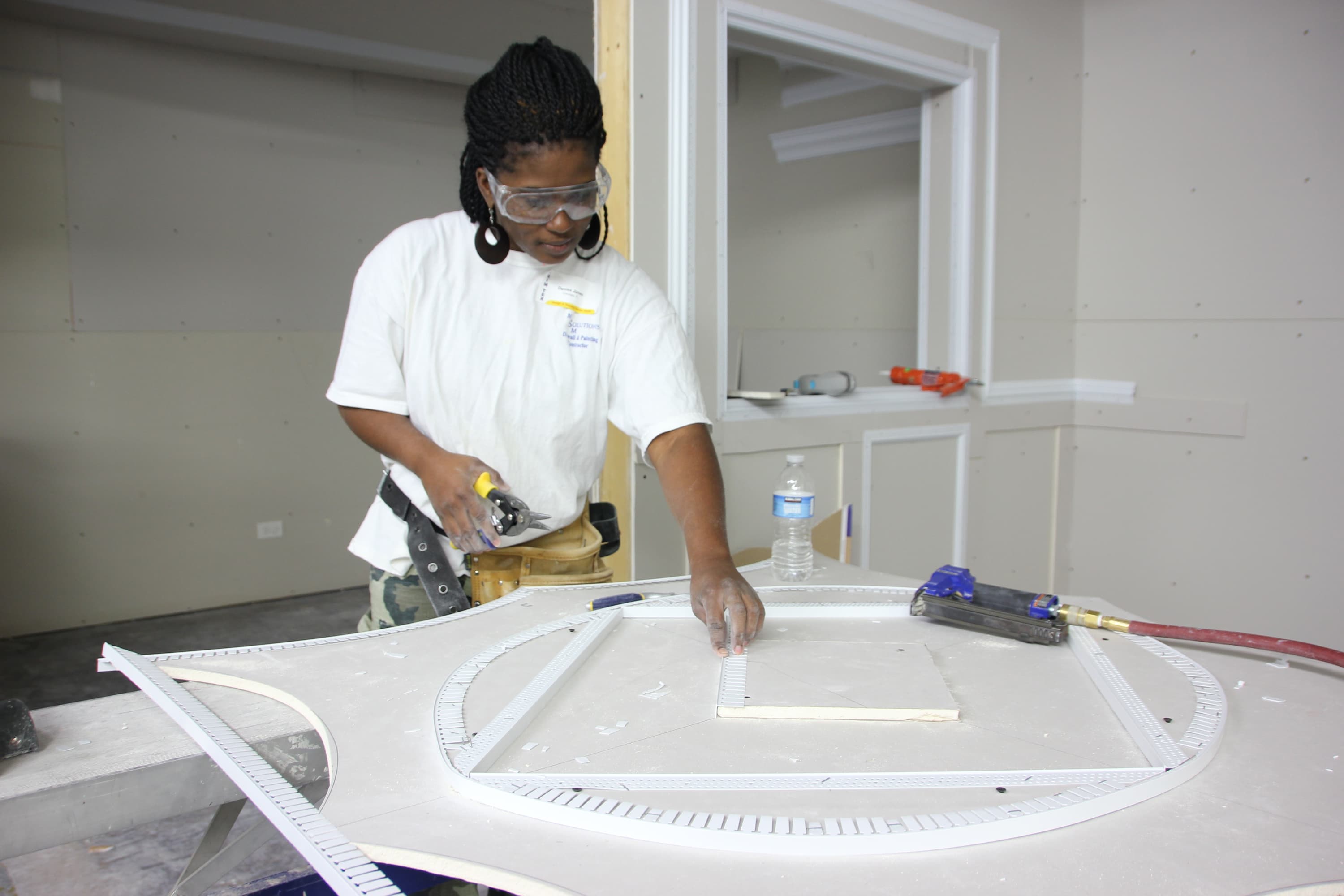 When most people think of education costs after high school, they think of thousands of dollars and exorbitant student loans. Fortunately, there are continuing education opportunities that are incredibly educational while being cost-effective and affordable.

In the best cases, training centers provide courses free of charge. When it comes to a great return on your investment, attending a quality, free or low-cost training center is an easy decision.

hands-on instruction is a must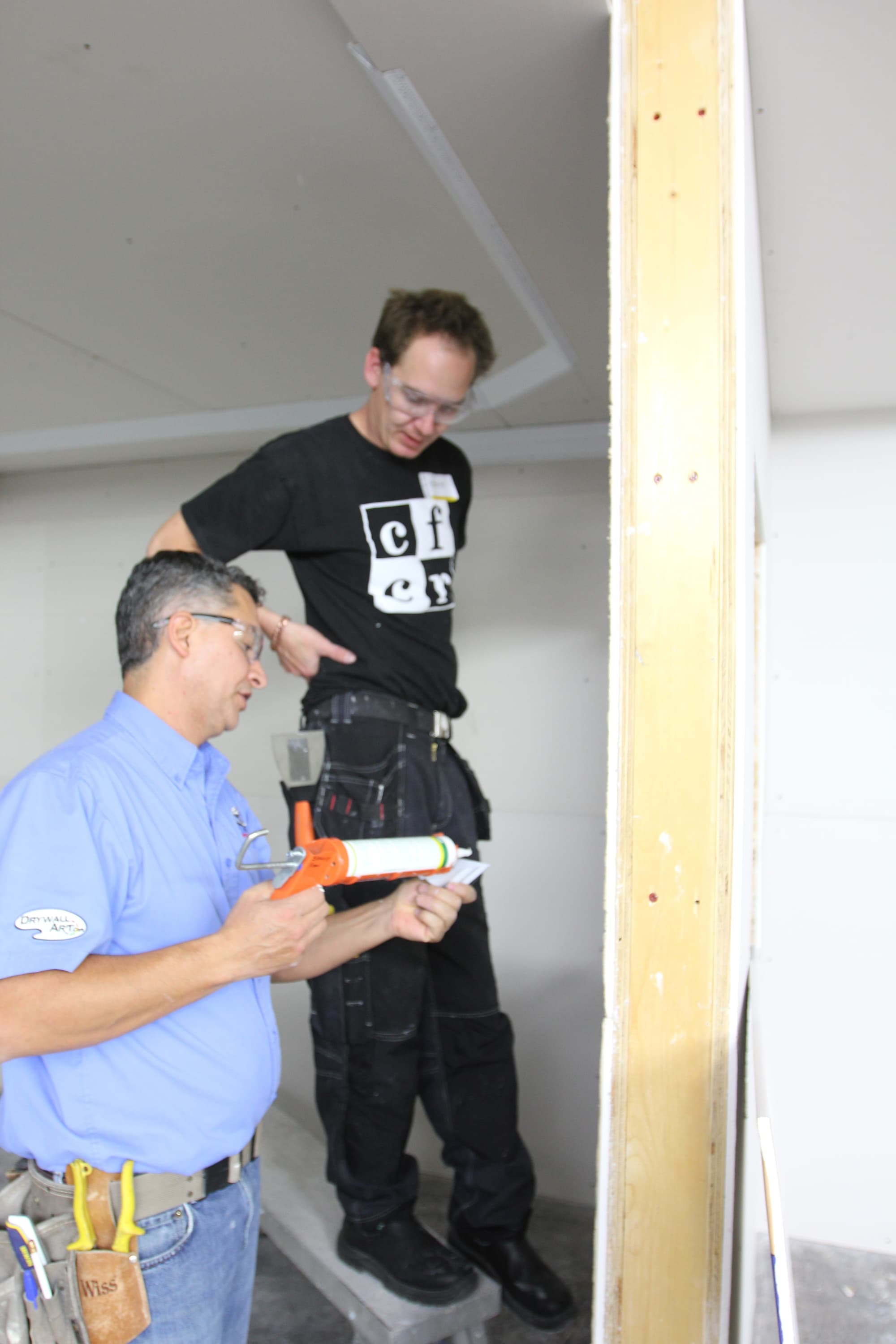 In today's online world, some educational programs place an emphasis on online distance learning. While it may be tempting to seek out an online training center for your construction and design learning, avoid this line of thinking.
When working with your hands is concerned, nothing beats hands-on instruction and learning. Having a theoretical understanding of advanced skills may sound great, but at a physical training center you will be personally taught by an instructor and learn how to perform new skills.
Hands-on experience will also provide you with the toolset and confidence you need to do the job, whereas an online program could leave you wondering whether you are actually capable of doing what you just learned in the online classroom. Remove all possible doubt by receiving hands-on training that will leave you confident about the skills you learned.