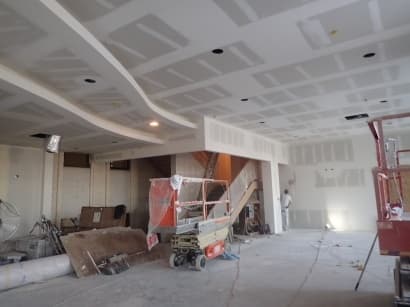 "When I was 16 years old, I started as a taper for a drywall finisher. I've been in the business for over 40 years and after the recession I joined Caasi Construction, adding my experience to a talented group of tradesmen," says Mike Gonzalez, vice president of Caasi Construction Inc., recounting how he got involved with his newest venture. 

Caasi Construction travels throughout the Midwest to complete jobs. The company specializes in being a one-stop shop for primarily commercial clients with medium-sized jobs. With multiple tradesmen and decades of experience, the company can take a job from conception all the way to completion.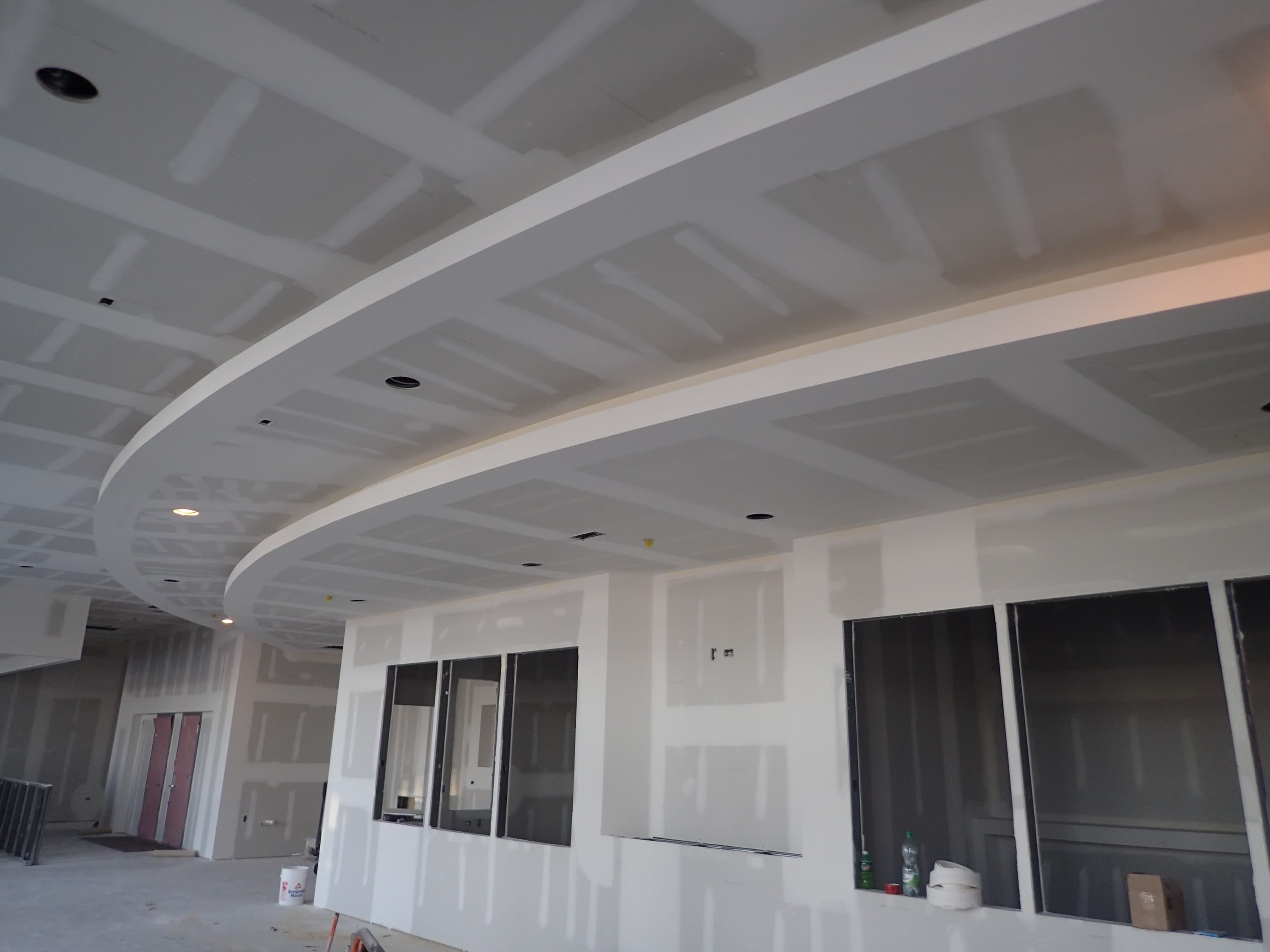 "We can start from layout, put the walls up, doors up, finish ceilings, even flooring and exterior stucco work," Gonzalez says. "We can actually build a home or commercial space from the ground up. We have the whole package of guys that can complete the entire project." 
By being able to complete many different aspects of building construction, the company aims to attract the attention of developers, building owners, general contractors and architects. Instead of having to hire and manage multiple companies, Caasi Construction is a single source of responsibility. Creating a single source of responsibility prevents duplicate or extra work since each employee knows what is going on and how to work efficiently and it eliminates scheduling issues.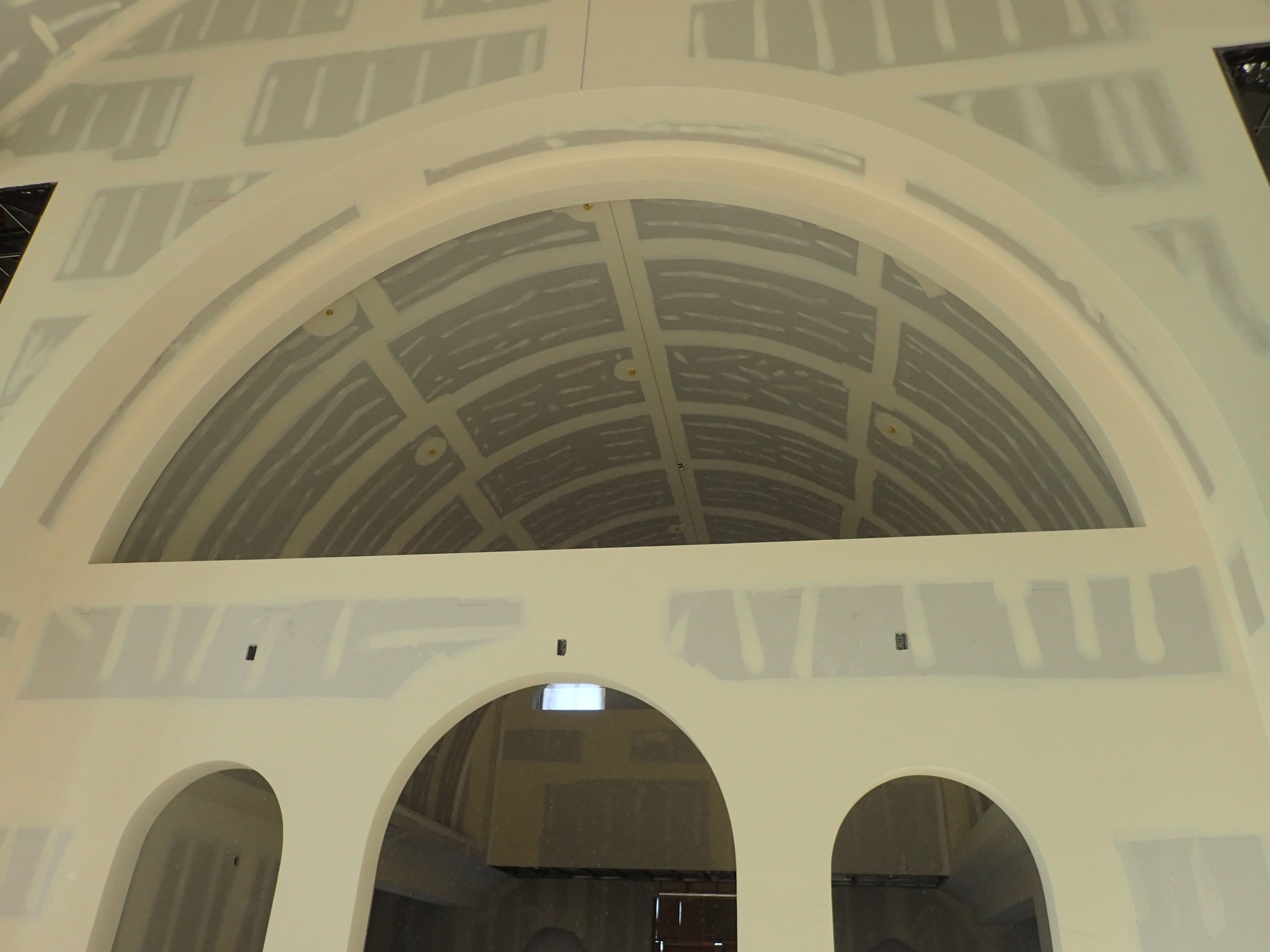 "Offering the complete package from one company is the new way of doing business
in the industry," Gonzalez says. The company is proud of their business model and feels it allows everyone in the company to take responsibility for the whole project. "For example, our lead carpenter is right there on the job – doing the work, knowing what is going on. The other guys see that and they go above to finish and get it done it right. It is all very efficient." 

The economy has a large part in the shift in business model, Gonzalez believes. In his experience, the economic downturn limited economic resources for many projects. In many instances, it is no longer financially practical to have two project managers and a handful of supervisors on a small or medium sized job. That's where Caasi Construction's business model excels. They can do the job as a team of experienced professionals, which can make it affordable and efficient. In addition, Caasi Construction carefully chooses products, like Trim-Tex beads, that helps their employees be most productive.

job accomplishments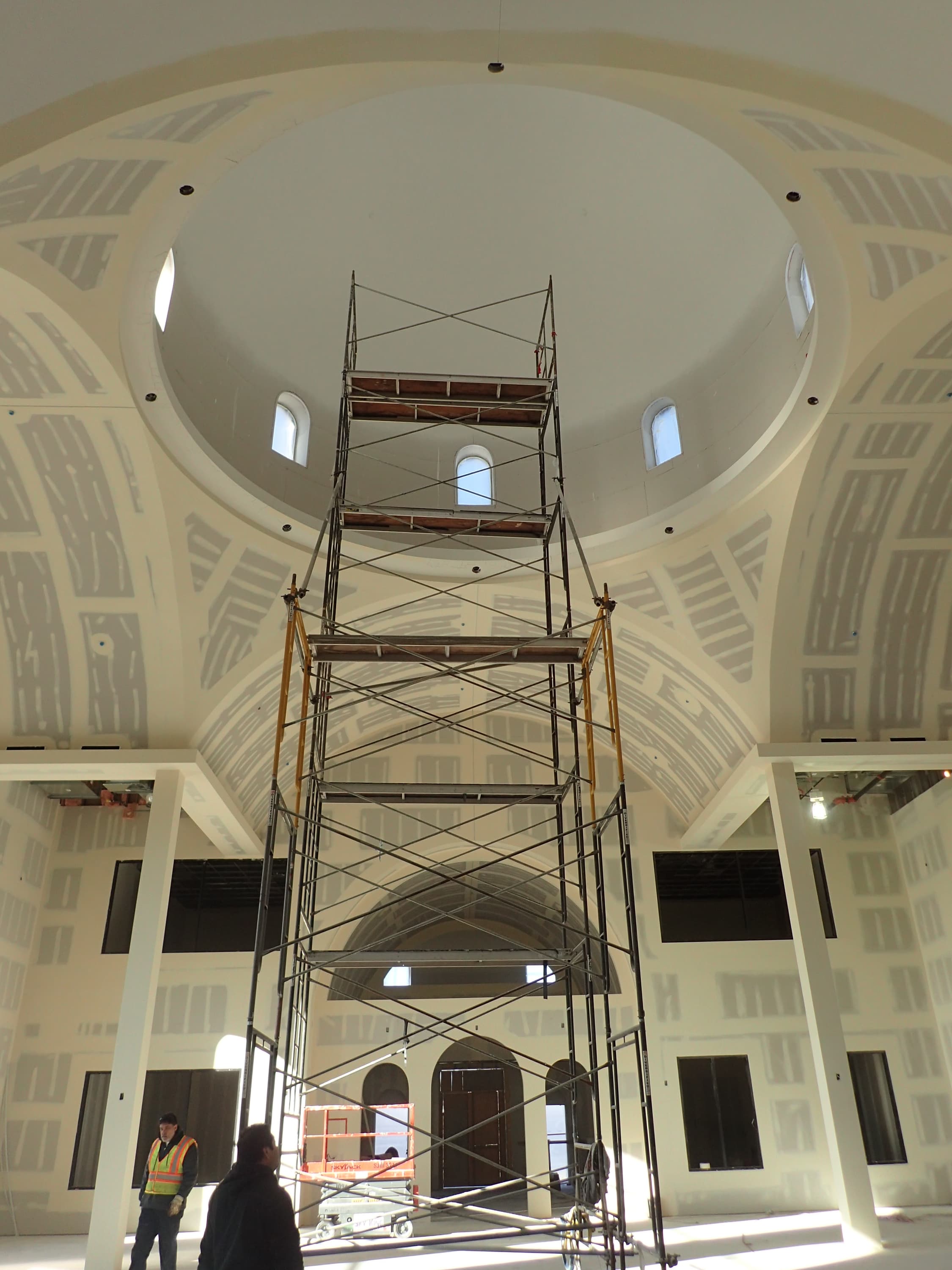 Recently, Caasi Construction worked on St. Mark Coptic Orthodox Church in Burr Ridge, Ill. The building has soaring ceilings and multiple domes, making it a challenging job. The company completed much of the construction work on the building and used multiple kinds of Trim-Tex beads throughout the space. Trim-Tex Archway Bead was used to easily and cleanly finish multiple curves in the church. Trim-Tex 093V was also used in the building. 093V is a vinyl expansion bead that offers two times the movement of zinc beads for optimal control in expansion joints.

Caasi Construction is also particularly proud of their work at St. Iakovos Retreat Center in Brighton, Wi. The company started the job when the foundation was in place, but nothing else. Gonzalez and his team erected the whole building, built the walls, completed the interior finishes and exterior trim work.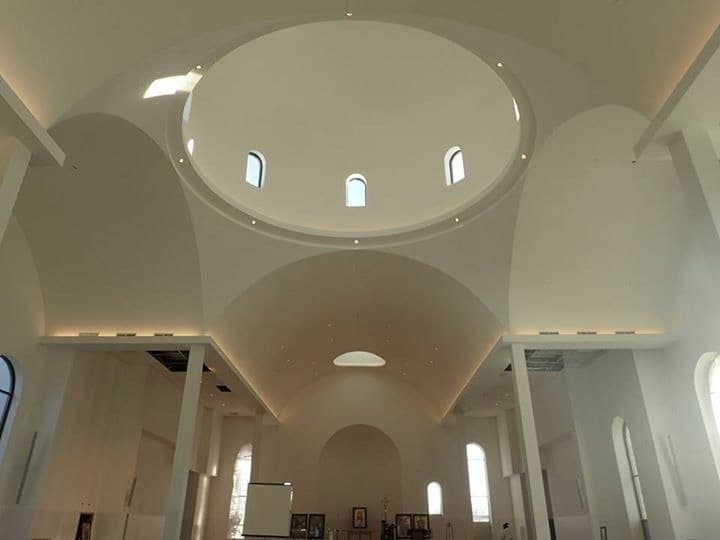 When asked if places of worship are their specialty, Gonzalez noted that it's not their only market, but many companies seem to be afraid to work on buildings with sprawling ceilings. Caasi Construction isn't intimidated. "I like those jobs because the challenges they present make us better," Gonzalez says.

When working on complicated structures it is crucial to use products that can solve diverse jobsite challenges. That's where Trim-Tex beads comes in handy. "I like all the off angled beads, all the radius and different angles that Trim-Tex offers," Gonzalez says. "When I was taping, many years ago, we had to draw lines and rely on our hands to keep it straight. Now Trim-Tex beads make it very simple and it looks really nice."